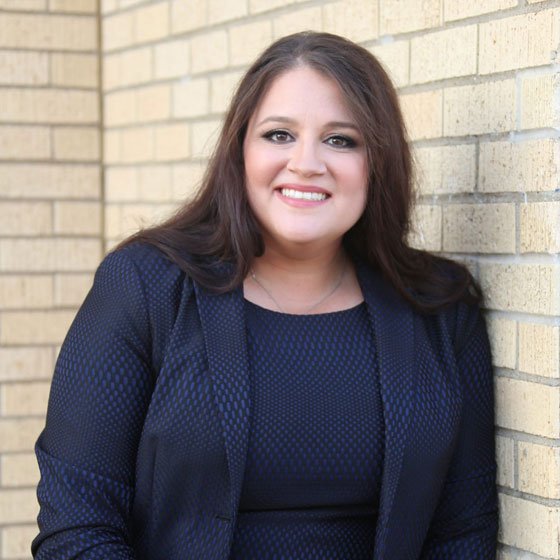 Lindsay Harrison focuses her practice on criminal defense work, paying special attention to those that have been victims of a legal system that is designed to be difficult to navigate. She is a zealous advocate for the people she represents and will fight right alongside her clients to ensure that they receive the best possible outcome. She is passionate about empowering clients with information regarding their cases and the legal process, so that all clients feel comfortable and well informed to make the best decisions regarding their cases.
Lindsay is experienced in handling cases at all criminal levels, from traffic and surcharge issues to felony level offenses. She guides people thru the difficult and often scary legal process that occurs when someone has been accused of a crime. She is persistent in ensuring that those accused are treated with respect throughout the legal process, and are afforded all rights granted to all, by the United States Constitution.
Lindsay is an active member of many defense organizations, including The Texas Criminal Defense Lawyers Association, the Ellis County Criminal Defense Lawyers Association, Dallas County Criminal Defense Lawyers Association, and is a member of the State Bar of Texas Bar College. She firmly believes that education is an important part of advocacy, and wants to set clients on a path of success.
Lindsay earned her Doctorate of Jurisprudence at Texas Wesleyan School of Law (now Texas A&M School of Law). While in Law School, she and her team won the Liberty National Negotiation Competition, and was recognized for her advocacy for minority communities. In 2007, She received her Bachelors degree from The University of Texas, where she was a proud member of Alpha Phi Omega.
In her spare time, Lindsay enjoys spending time on her family's horse ranch, watching the Texas Longhorns beat Oklahoma, playing with her dogs, reading, and going to the theater with her Husband.
Education

J.D., Texas Wesleyan School of Law (2010)
B.A., The University of Texas (2007)

Court Admissions

Admitted to Practice, Texas (2010)
Professional Activities

The Texas Criminal Defense Lawyers Association
Ellis County Criminal Defense Lawyers Association
Dallas County Criminal Defense Lawyers Association
State Bar of Texas Bar College
Alpha Phi Omega

Awards & Honor

Winner of Liberty National Negotiation Competition