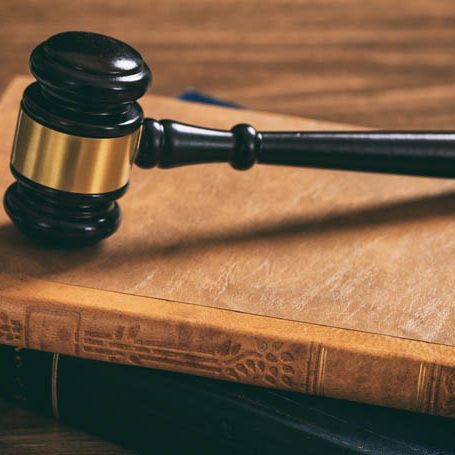 Texas Family Law Attorney
Family law covers all aspects of our modern relationships from marriage, to living together and having children. Ms. Hardesty understands the delicate task of handling the custody and welfare of the couple's children. She is sensitive to the needs of the children and separating couple.
As each family is different, each divorce is different. She customizes her approach and legal guidance to match the client's short and long-term needs.
She has experience handling the difficult matters of family law including emergency temporary orders, legal proceedings, valuation and distribution of assets, child custody plans and financial support, and establishing agreements for informal marriages.
For couples who are married or who are considering a second marriage, Ms. Hardesty offers guidance on how to avoid potential problems in the future.