Serving Ellis County & DFW
Conveniently and centrally located nearby in Midlothian, Texas, the Hardesty law office serves the entire DFW metroplex, including not only Dallas and Tarrant (Mansfield, Arlington and other cities) and surrounding counties, but also Ellis (Waxahachine, Midlothian, and other cities) and Johnson county (Alvarado, Cleburne and more).  The Hardesty Law Office was founded to provide legal services to individuals, businesses, and non-profit organizations with the personal attention and legal expertise they deserve. We can assist you in all areas of law that touch on the family, such as divorces, child custody, child support, estate planning, probate, guardianship, and criminal matters. We also help incorporate clients in business formations, general counsel help, contract drafting, and subrogation matters.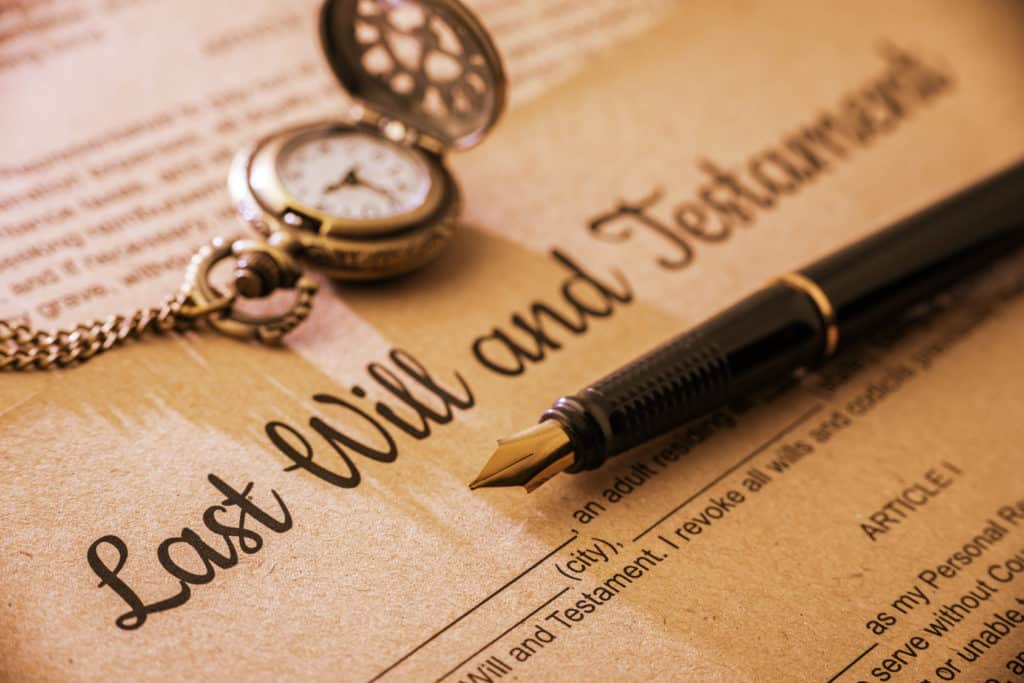 With the current Covid-19 pandemic and shelter in place directives, our office is providing online wills so you do not have to leave home.  We provide basic wills for single individuals ($400) and married couples ($750).  Protect your loved ones with a legally binding will.
- Resources From the Blog -
Family court judges have one thing in mind: the best interests of the child. That's what drives their decisions and tells them how to rule. In most cases, the judge will want to keep the child's life as undisturbed as possible. They're already going through a lot in the divorce proceedings and they don't like…
Read More