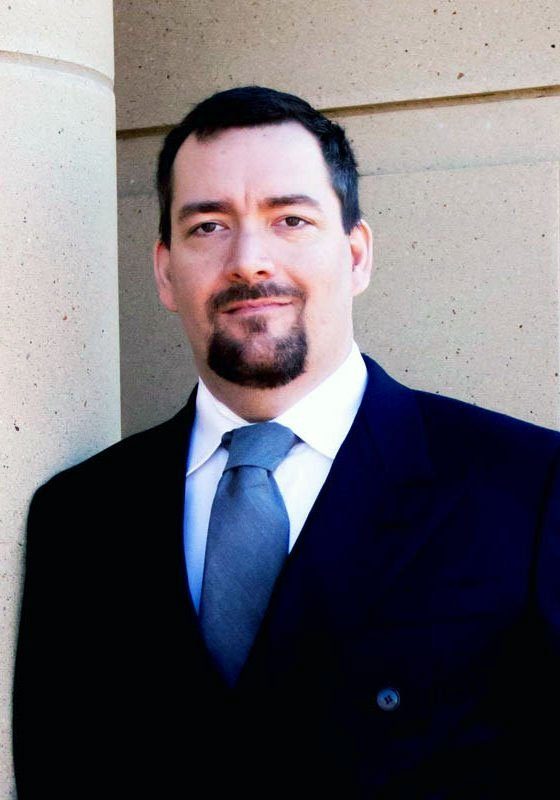 Tim Hardesty concentrates his practice on estate planning and probate, non-profit law, corporate formation and business support services.  Mr. Hardesty has experience planning estates for high net worth individuals and families, including the creation of Wills, Trusts, and Family Limited Partnerships; assisting with the creation and start-up business ventures; and supporting on-going commercial interests.
Mr. Hardesty serves his clients by getting to know them and their unique situations, allowing him to create personalized plans that fit his clients' specific needs, including planning for the continuation, acquisition or cessation of their businesses. After the death of a loved one, Mr. Hardesty handles the administration of the estate with care, respect and all possible speed, while keeping the family informed and updated.
Mr. Hardesty knows that every client's situation is unique. No matter what stage of life the client is in, whether just starting out, creating a new business or planning for the transfer of wealth and/or an operating business, they all need one thing, counsel that they can trust and rely on. Mr. Hardesty provides that counsel while always seeking to ensure that the client's plan is appropriate for their situation.
Mr. Hardesty earned his B.A. in Philosophy from Austin College in Sherman, Texas, in 2000. After working in the health care field for many years, Mr. Hardesty received his J.D. from the SMU Dedman School of Law in Dallas, Texas in 2010.  During law school, he worked as a law clerk for a general civil litigation firm, participated in the Federal Income Tax Payer's Clinic, and was active in mock trial, and negotiation competitions.  After finishing law school, Mr. Hardesty went on to coach the SMU Negotiations Competition team from 2010 through 2017.
Education

JD., SMU Dedman School of Law (2010, with honors)
BA., Philosophy, Austin College (2000)

Court Admissions

Admitted to Practice, Texas (2010)
Professional Activities

Member of the Dallas Bar Association Continuing Legal Education Committee
Member of the 2012 Dallas Area Young Lawyers Leadership Class
Co-Chair of the Dallas Area Young Lawyers CLE and Professionalism Committee
Member of the Dallas Area Young Lawyers Trivia Bowl Committee
Coach of the SMU Dedman School of Law Sports Law Negotiations Team