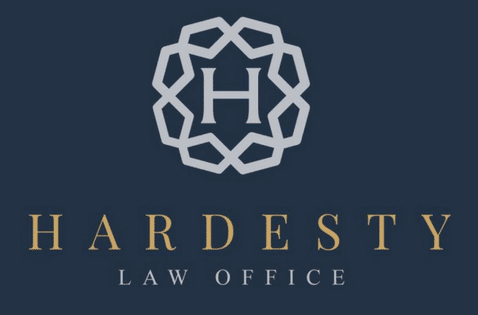 Texas Subrogation Attorney
Our attorneys represent insurance carriers, Third-Party Administrators, and self-insured entities throughout the State of Texas. We work on contingency, low hourly, and/or blended or flat rates in order to match the right fee arrangement to each file. We are prepared to tackle your subrogation needs, regardless of type or size. Our attorneys have handled claims involving residential properties, commercial properties, and car accident cases. If you'd like more information regarding our subrogation practice area, please feel free to contact our office directly.
We also work with forwarding attorneys and firms that wish to have a presence in Texas. Please give us a call and we can discuss how we can help you.