5 Reasons Why You Need A Lawyer to Create a Will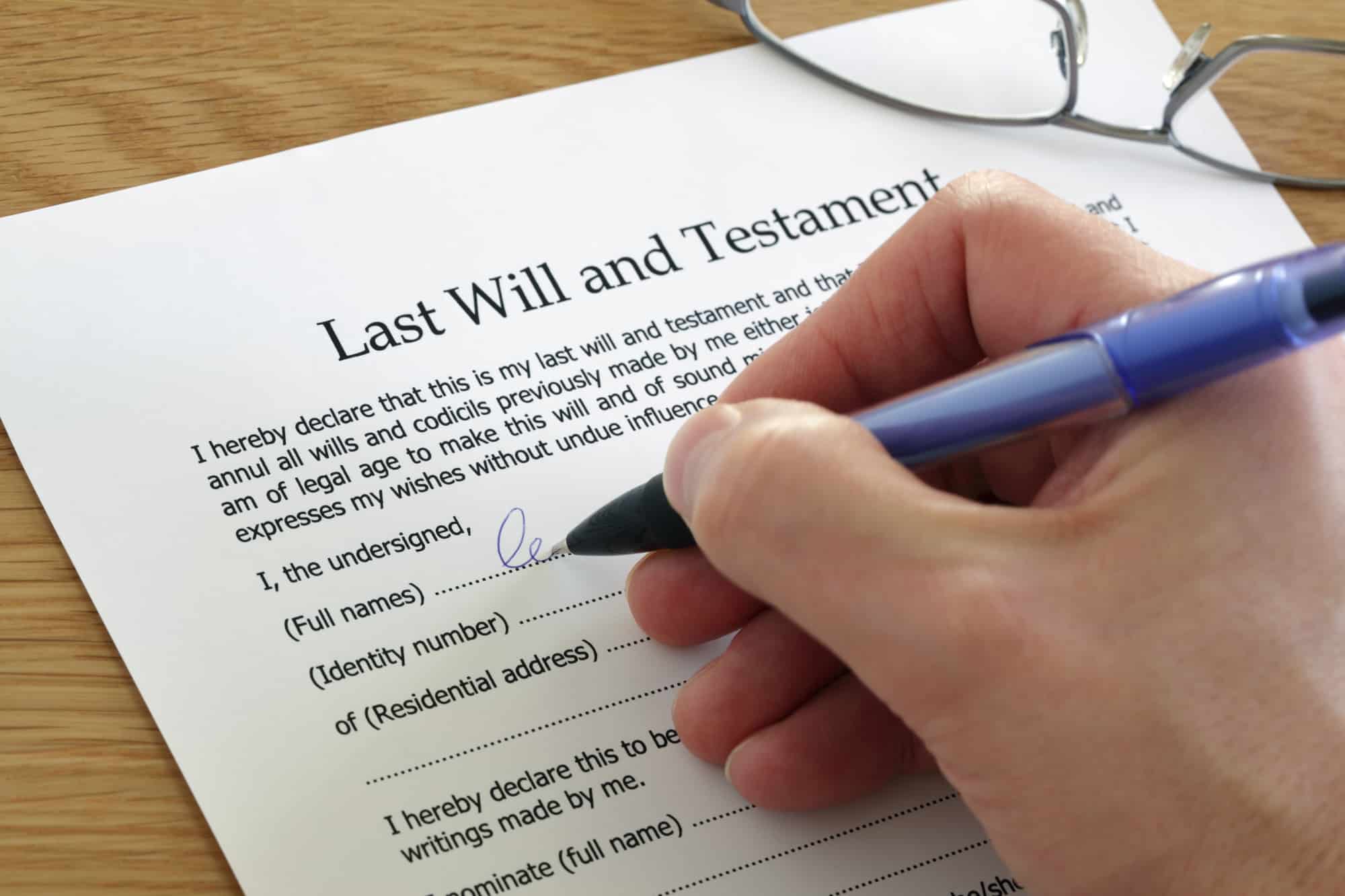 Do you have a will in place to protect your family?
Most US citizens don't. In fact, it's estimated that a massive 64% of Americans have no will document. For your family, this can make a difficult time, much worse.
DIY form packages have made estate planning easier than ever. But, these home creation options are far from ideal. DIY packages are notoriously basic and can leave your loved ones facing reduced compensation and lengthy court battles.
Here are 5 reasons you should consider hiring a will attorney in Grandview TX.
Let's get right to it.
1. Complex State Laws
Estate laws can be complicated and vary significantly across the country. For example, the definition of closest relatives, and the asset-dividing process, both change dramatically, state-to-state.
Many states also levy estate and inheritance taxes, which you'll also need to consider. Without an attorney, it can be challenging to know how state-level laws and regulations, apply to your specific circumstance.
2. Full Coverage
Various asset types, including savings bonds and certain bank accounts, do not typically pass under a will. If you do opt for a DIY solution, these assets will remain neglected.
In fact, they're likely to be paid out automatically, to whoever you named at the time of creation. For old accounts, you risk leaving pay-outs to those you wish to de-inherit. By hiring a lawyer, you can rest assured that these essential extras are tied up and accounted for, alongside your will.
3. An Invalid Will
Mistakes can prove costly. DIY estate plans that contain errors may become completely invalid. Fixing these errors can then be more expensive than consulting an attorney in the first instance.
By definition, DIY estate planning documents come without legal advice. As a result, you may be ignorant of future changes to laws or tax regulations, which could also invalidate your will.
4. Complicated Circumstances
There are cases where DIY will-writing is a suitable option. Generally, this applies to single individuals, or first-time married couples, with no children.
The reality is, many people have at least one life circumstance that will lead to significant complexities. If you fall into any of the below categories, we strongly advise you to seek professional guidance from a lawyer:
have remarried
have children who are minor
have family members with special needs
hold substantial invested assets
own real estate in several states
5. Ongoing Support
Enlisting the services of a professional attorney can also provide peace of mind. It may be reassuring to know that your family has a clear support contact, in the event of your death.
If your circumstances change in the future, having professional experience on-hand also makes updates much more time-efficient. Without an attorney, you'll have to face the prospect of attempting complicated edits, alone.
Attorney in Grandview TX
If the above sounds daunting, don't worry. There's an attorney in Grandview TX who can help.
We can navigate you through the will-making process so that your estate planning is resolved, appropriately. To arrange a free, 30-minute phone consultation, book online today.