How to Find the Best Child Custody Lawyer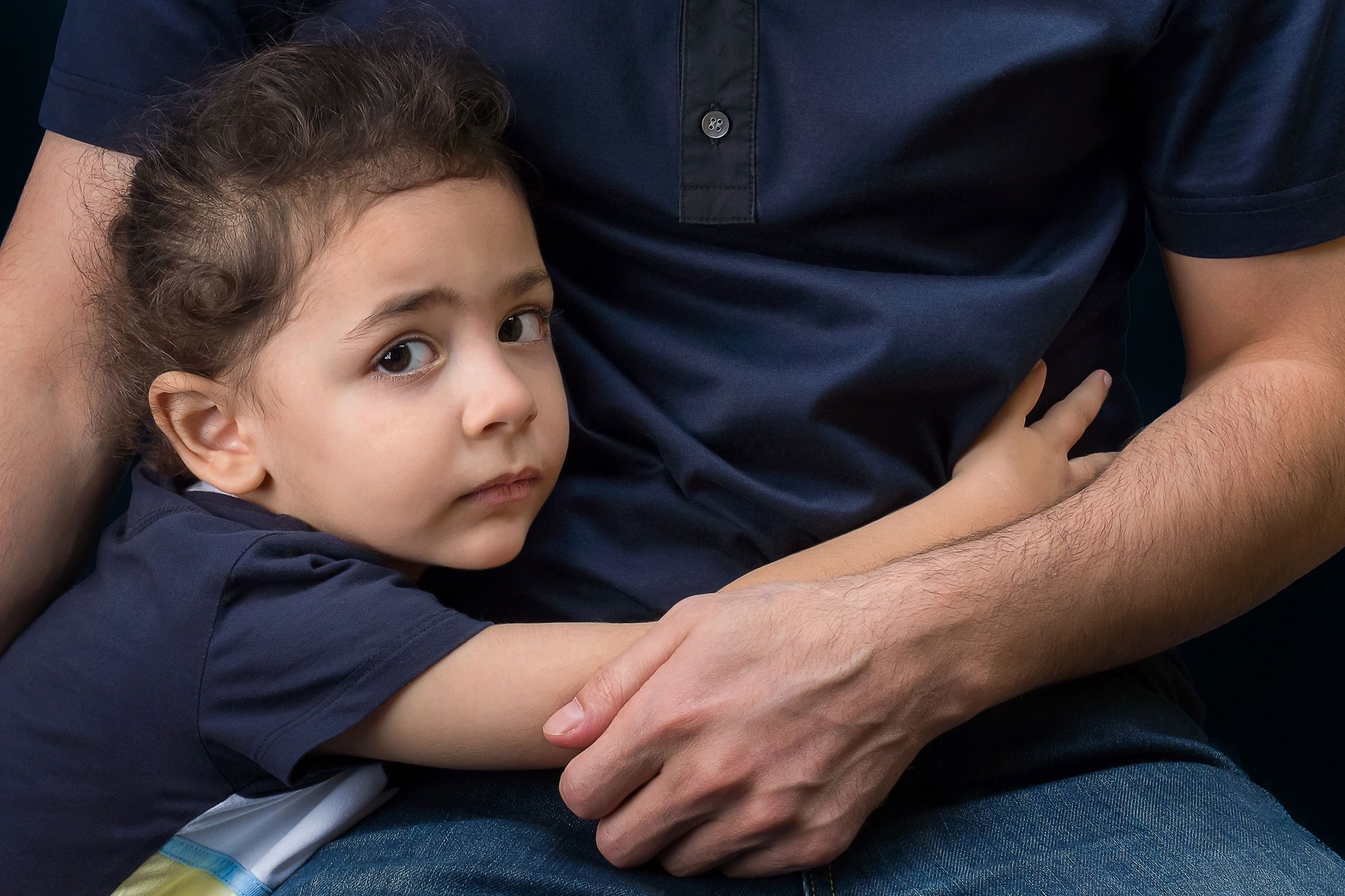 We've recently heard a lot about the separation of parents from their children at the?US-Mexico border?as reported on the news.
But, what many forget is that thousands of children are taken away from their parents every year. Sometimes, this is necessary for the child's protection and welfare.
However, other times, the?removal of a child?from his or her family home is extremely traumatic for the parent and child. Have you been separated from your child? Are you looking to regain guardianship of your children?
You need to hire the best child custody lawyer in the business to help you win your case. Before you can be reunited with your child, you need to know how to find the best child custody lawyer. Let's get started.
Educate Yourself About Your Case
You can always be confident that any custody lawyer knows the ins and outs of family law. However, it's not always the case that the attorney will be particularly interested in the welfare of the child.
You need to find a lawyer that's not just interested in getting paid. The best child custody lawyers actually care about what's best for the child in question. By educating yourself about your case, you can make sure you hire a lawyer that meets your needs.
Are you already in the?middle of a divorce?between you and the other parent and legal guardian of your kids? It's important you put some money aside so that goes to the children.
Experience Matters
What level of experience does the attorney have? When it comes to winning cases, the experience of your lawyer can really make the difference to the result.
But, you need to ask yourself — what kind of experience do you need from a lawyer?
Most importantly, they need to have experience winning similar cases to your case. But it's not just about the legal aspects of the case. Can they manage sensitive and personal situations between family members?
In the interviewing process, it's essential you request examples of when the lawyer demonstrated an ability to handle a sensitive case. Or, maybe they have previous experience of successfully achieving the desired goal of a case.
Go Local if Possible
Knowledge of the state laws is also really important when hiring a child custody lawyer in your case.
They need to have a profound understanding of the laws that might influence your case. Remember that the jurisdiction is not the same as where you live. You might discover that your case crosses state lines.
Many clients assume big city firms have the best lawyers. But this isn't always the case. After all, if you're fighting a case in your town, you're better off with an attorney who knows his or her way around the local justice system.
Also, if your lawyer's office is just down the road from you, they're easy to reach. If you have any problems along the way, it's much easier to get in touch compared with if they live in a big far away city.
This way you can meet one-on-one in person instead of phone contact. This allows you both to develop a good understanding and rapport with one another.
Budget Limitations
It's difficult to put a price on being reunited with your children. But when it comes to winning a case, you have to have some budget limitations.
What are you financially prepared to spend on a top-quality child custody attorney? There's no point in winning the case and not being able to afford to support your own children because you're in debt.
Make sure you discuss the legal fees whenever you meet for a lawyer consultation. Don't forget to get a comprehensive breakdown of the costs involved.
Face-to-Face Meetings
Nowadays, there's so much information and advice online. It often feels as though you don't need to meet someone face-to-face before you hire them.
Most lawyers are as busy as you are. That makes arranging face time together can be quite difficult. But you can't honestly make such a huge decision without getting a measure of the lawyer in person.
Make sure you prepare for the meeting by showing your understanding of your case. Provide any documents that may be of use to the attorney if they take your case.
You will swiftly move to the next moves in the case. But you don't have to commit to hiring the attorney until after the initial consultation meeting. And remember, the best lawyers only choose cases they know they're going to win.
How to Find the Best Child Custody Lawyer
Finding the best child custody lawyer to handle your case is never going to be easy. It's a really emotional and sensitive situation that requires people skills as much as legal knowledge to succeed.
But now you know how to find the best child custody lawyer for you. Always remember that it's important to consider carefully the above things before hiring any lawyer for your child custody case.
After all, the future of your family is at stake here. There's pretty much no such thing as an easy child custody case.
Would you like to find out more about our legal services??Get in touch?with us today for a free consultation.