Times You Should File for Emergency Temporary Custody of Your Child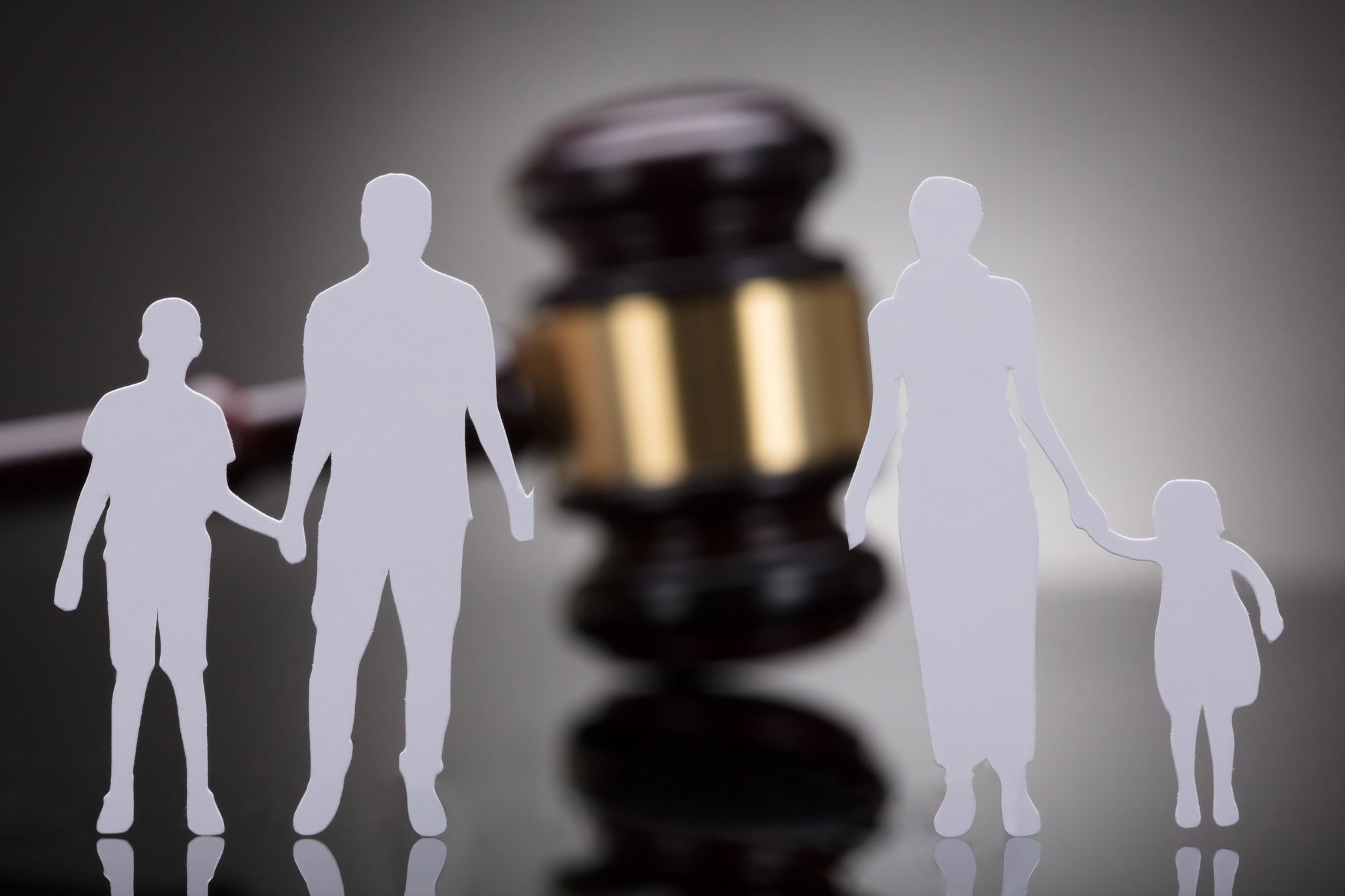 While it would be great if everyone had an upbringing that closely resembled an episode of "Leave it to Beaver" it's not reality. In real life, sometimes families fall apart.
There are times when a parent isn't healthy for a child to be around. And there are times when a tragic loss leaves a child suddenly without a legal guardian.
While most lawsuits take months or years to settle, when it comes to determining the custody of a minor, things can happen quickly. If you feel that filing for emergency temporary custody is in the best interest of the child, keep reading.
We'll help you understand everything you need to know about an emergency temporary custody order.
What is Emergency Temporary Custody?
There are times when an emergency temporary custody order needs to be established in order to protect the best interests of a child. Problems that require emergency custody come in a variety of forms.
One or both parents may be neglecting or abusing a child. A parent may have kidnapped a child. A sex offender may be living in the home or one or both parents have substance abuse problems.
In other cases, both parents may have suddenly passed away or are otherwise incapacitated and therefore unable to adequately care for the child.
Who Can Intervene to Ask for Emergency Custody?
When these types of situations occur, it's necessary for someone to intervene and petition the courts for emergency custody. In most states, the only people who can apply for emergency custody is a parent or someone who acts in "loco parentis" which is a person who has been caring for the child but isn't a parent.
If you're aware of the neglect or abuse of a child, it's imperative you report it right away. Try contacting the Department of Children and Family Services, Child Protective Services, or the Department of Social Services.
There's also a Childhelp National Child Abuse Hotline at 1-800-422-4453 (1-800-4-A-CHILD).
How to File for Emergency Temporary Child Custody
This process may be confusing, especially if you've been forced to leave the state to protect your child. Consulting with an attorney is smart as they can help you fill out the appropriate forms and make sure you've supplied the court with enough proof to have your request granted. Further, it is less likely that a mistake will be made if you hire an experienced attorney. Hiring an attorney is in your and the child?s best interests in all cases.
The first step when pursuing emergency child custody is to determine which courthouse you need to visit to file the appropriate papers. You can find this information on your state's Supreme Court website.
Once you locate the correct courthouse, visit their website and search for the appropriate forms. Most commons names are "Temporary Emergency Court Order," and "Motion and Affidavit for Emergency Ex Parte".
What to Do With the Documents
Once you've filled out all of the appropriate documents, make copies. Then bring everything with you to the appropriate courthouse to file the documents.
The clerk will stamp them and file the originals. He or she will give you the copies back and then send you to another room. Hand the copies to the person there and they'll tell you where to go next.
Most often, you'll be directed to a courtroom and asked to wait outside. Bring along a book or your earphones as this may be a long wait. When a judge is ready to hear your case, your documents will be taken and looked at.
Burden of Proof
You'll need to provide information in the emergency motion document of why you believe the child is in immediate danger and harm. Medical records, reports from child protective services, and sworn statements from witnesses, yourself, and the child all help to ensure the courts award temporary emergency custody to you.
If you can, save and bring photos, text messages, and anything else that you can find that proves the other parent is a danger to the child.
In cases where there's an allegation but no actual proof, a judge may appoint a guardian or psychologist to investigate the case further. Most times, emotional abuse will not be counted as a reason to grant emergency temporary custody.
Do not provide false information. If you do, you will be held in contempt of court and possibly lose custody of your child. You may also be forced to pay a fine.
How the Courts Handle Emergency Temporary Child Custody Cases
Each court and each jurisdiction handles these differently. This is why it is likely in your and the child?s best interest to hire an attorney to help you through this process.
The judge will look at the information and evidence provided to him or her. After that, the judge will render his or her decision which, if there is enough proof, should result in a temporary emergency custody order.
The laws vary from state to state and each judge will make their own decision as to what constitutes an unsafe situation.
Depending on the severity of the case, a judge may grant the order immediately or they may wait a few days before reaching their decision. After that, in cases where abuse or neglect has been proven, the judge may decide to grant limited supervised visitation with the abusive parent.
They may also order the abusive parent to attend anger management or parenting classes. A parent exhibiting drug or alcohol addictions may be ordered to undergo screenings and drug testing. The courts may also order a parent to go to rehab.
The goal of the courts is to work toward fixing the problems so that the child has the opportunity to reunite with their parents.
What Happens Next
After you've been granted emergency custody, the order goes into effect immediately. But it's not over yet.
The courts will hand you a document pertaining to your upcoming hearing date. The emergency temporary custody order is only effective until that hearing date.
At that hearing, the opposing party is given a chance to tell their side of the story and defend themselves. You are responsible for serving the new emergency order and the order to appear in court to the opposing party.
However, do NOT serve the order to the opposing party yourself. Keep yourself safe by contacting a private process server, constable, or sheriff, and having them do it. It may cost you a small fee but it is best in the long run.
Some courts also allow you to mail the notice but you must make sure to get a return receipt to ensure the opposing party received the notice. You need to find out what the court and laws require.
Get Help Now
If you feel your child is unsafe, don't wait to get emergency temporary custody. The longer you wait, the more everyone is in danger.
Make sure you surround yourself with as much support as possible. We can provide the support and guidance you need to ensure your child's safety.
Contact us today for a consultation.