Why You Should Hire a Civil Litigation Attorney in Ennis TX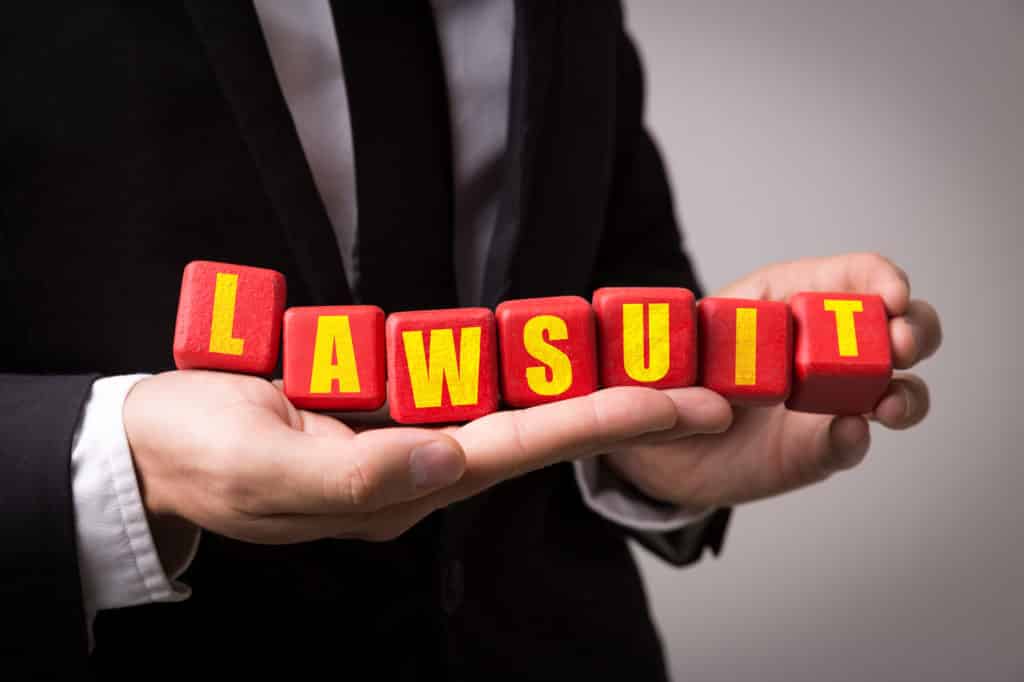 Are you currently involved in a legal battle??Are you on the fence about hiring a civil litigation attorney?
Keep reading to learn why hiring one should be your next move.
What Does A Civil Litigation Attorney Do?
Basically, the job of a civil litigation attorney is to?either pursue or defend a civil lawsuit in court.
Civil attorneys can assist in a number of different lawsuits, including those related to personal injury, employment, family law, business, and finance law, immigration, real estate, and landlord/tenant law.
Why Hire A Civil Litigation Attorney?
People hire an attorney for a variety of reasons, including the following:
Peace of Mind
Many people think that they can represent themselves in court. While some can, most will benefit from an attorney. At the very least, you will know that you have someone in your corner who has spent years studying the law.
Experience
Attorneys spend a lot of time in courtrooms, and that experience will work in your favor.
They know how to speak to judges, and their calm demeanor will help you stay calm as well. You just have to follow their lead.
Additionally, attorneys can make things easier for you because they understand how to file court documents and deal with other procedures.
You won't have to worry about deadlines and protocol for filling out important documents when you hire an attorney. Navigating a lawsuit is difficult enough; don't make it worse by getting your case thrown out as a result of improperly filled out paperwork.
Save Money
One of the main reasons people avoid hiring a lawyer is because they can't afford one. While legal assistance doesn't come cheap, hiring an attorney can actually save you money down the road.
If you lose your case, or if you have to pay fines and penalty fees, you might end up shelling out a lot more cash than if you had just hired a professional to help you.
The Other Party Has Representation
If the other party involved in the case has legal representation, it will work in your favor to hire an attorney as well.
If you are unrepresented, the other party's attorney will likely try to take advantage of the fact that you are inexperienced and know less about the law.
Questions To Ask An Attorney
When you're going through the process of finding a civil litigation attorney, there are a few questions you should always ask, including:
Why should I choose you/your firm?
How strong is my case?
What are the weaknesses of my case?
How much will your representation?cost?
Are your fees flexible?
What is the expected outcome for my case?
If you're not comfortable with the answers to any of these questions — or if the attorney refuses to answer them — don't be afraid to look elsewhere. No matter what kind of case you have, there is a lot on the line, and you definitely shouldn't settle for the first attorney you meet.
Contact Us Today
We will answer all the questions listed above and more to help you decide if we're the best fit for you. Contact us today.