An Estate Planning Guide: The Basics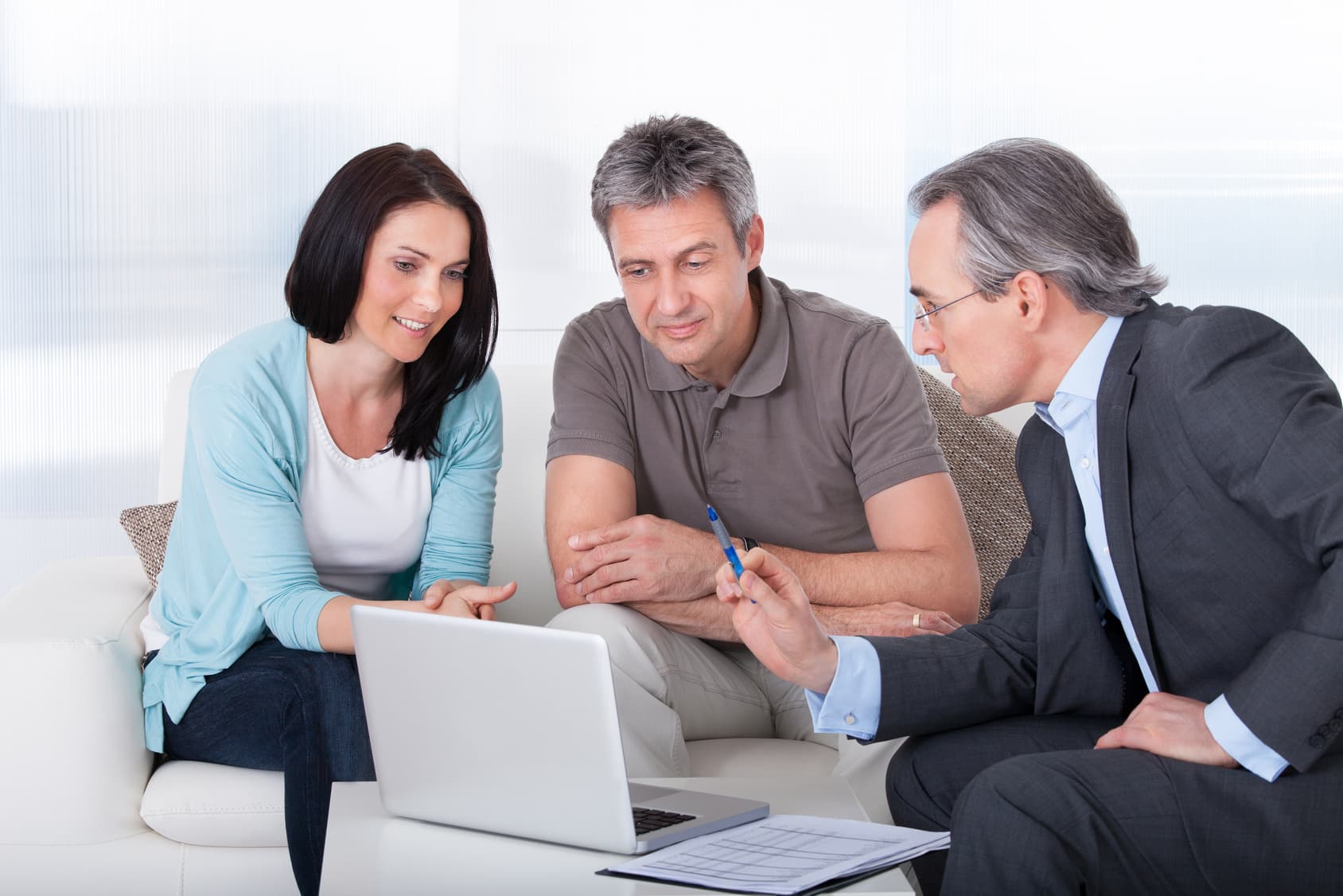 Are you thinking about estate planning? It's a smart thing to do, but not all that common. In fact, according to AARP, 60% of Americans don't have wills or estate plans.
Planning for a time when you're no longer around can be emotionally?difficult,?but it's critical for your family to know who get's what from your estate when you're gone. Dividing your estate can save your family and loved ones from?lengthy legal battles.
If you're feeling overwhelmed by the thought of creating an estate plan, here is a brief estate planning guide with a few tips to help you get started:
1. Establish guardianship
You should start planning your estate early on in life. If you have children who are under the age of 18, one of the most critical elements will be establishing guardianship for your children.
If you?don't have a will and pass away leaving young kids behind, the state you live in will usually determine who they go to. This is typically the next closest living relative, such as a spouse, parent or sibling.
Unfortunately, this might not always be the person you want caring for your kids, so that's where an estate plan comes in handy.
2. Divide your assets and property
Of course, the whole point of a will is to divide your assets among your heirs. This sounds simple, but often times people are too vague in their wills, which usually leads to trouble down the line.
Make sure you're as descriptive as possible when detailing who get's what so that your executor. It will up to the court to divide anything that's not mentioned in your will.
3. Establish a will executor
Your will's executor is one of the most important figures in your estate plan. He or she will be in charge of making sure your will is executed in accordance with your wishes. This is a big responsibility, so it's important to make sure this person is someone you wholeheartedly trust.
It's also good to remember that this person is simply in charge of executing your last wishes. He and she won't be in charge of your finances and won't take on any of your debt after you pass away.
4. Make sure it's signed
This one might seem obvious, but what legally counts as a signed will can differ from state to state. In most cases, however, you will need at least 2 witnesses to make sure your will is valid.
5. Distribute to your family
Writing up a will is one thing, but it technically can't be enforced if no one in your family can find it.
That's why it's important to leave copies with important family members, or at least the ones you'll be leaving most of your assets to.
It's also a good idea to keep one in your own home in a safe place — ideally in an actual safe — to make sure it can withstand time.
6. Work with an estate planning guide
Estate planning is a complex topic, so it's best to have an experienced legal team to guide you through the process and help with all the details.
This is estate planning guide is a good place start, but?contact us today to make sure you have the best legal minds on your side.