How to Find a Trusted Law Firm in Grandview TX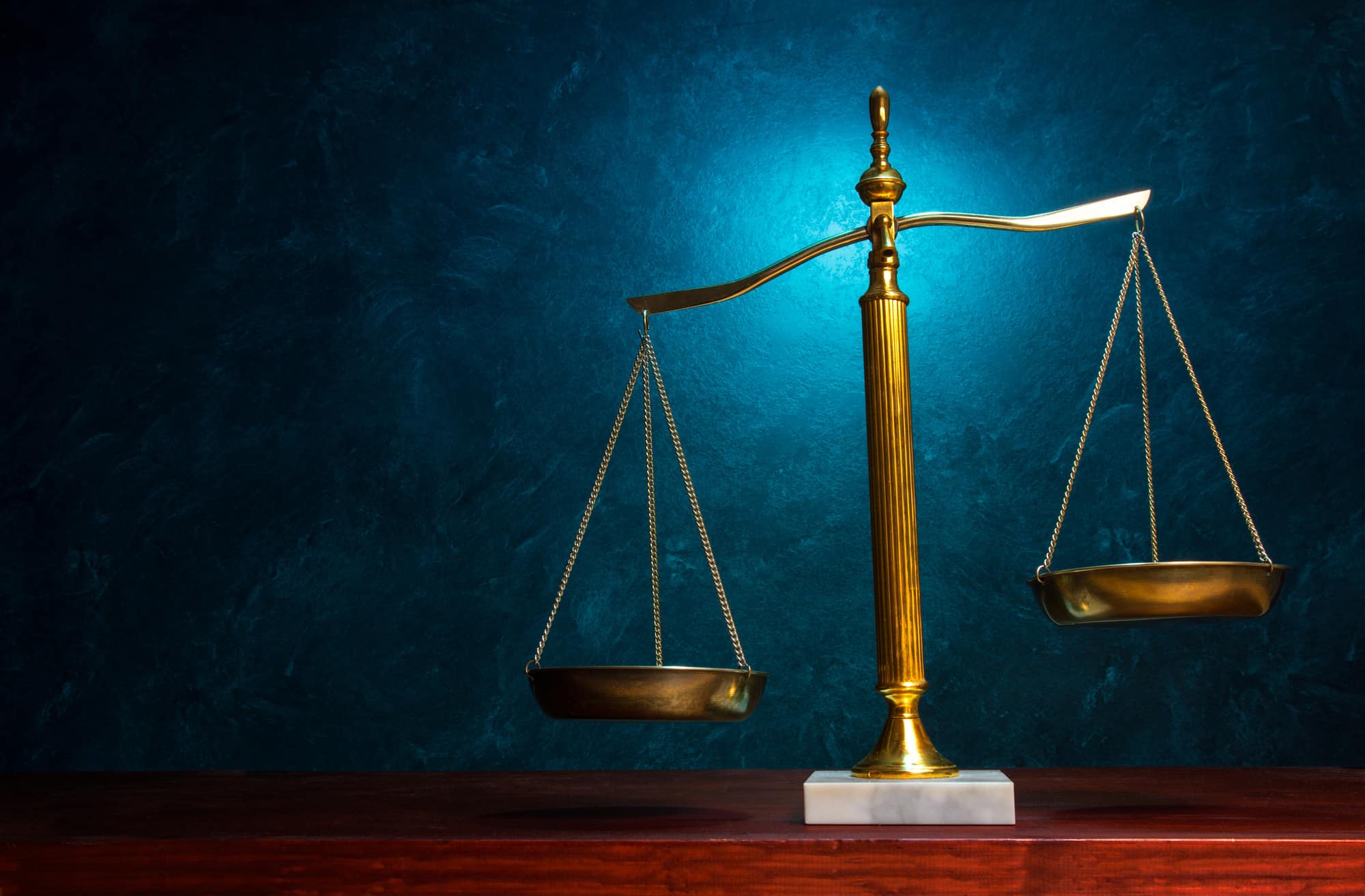 If you're reading this, you probably need a lawyer. And when you need one, you always need one ASAP. But Googling "law firm grandview tx" gives you dozens of results. Who can you trust?
It's a big decision and one that will impact the rest of your life. This lawyer will determine anything from your financial security, your access to your children, or even your very freedom from incarceration.
With so much at stake, today we're going to show you how to make the best possible decision.
What to Look for Online
Most people looking for a lawyer will start their search online. You will probably be no different. So after you Google law firm Grandview TX, here is how to shortlist your candidates.
Start on their website and see what they specialize in. Clearly, if you need a divorce lawyer a firm that specializes in worker's compensation is probably not the best fit for you.
Next, go to their testimonials page, if they have one. This is important, and you can learn a lot by reading what their former clients have to say.
If you like what you see, fill out a form to schedule a consultation, or go to their contact page.
What to Look for Off of Their Site
You would probably look up online reviews before trying a new pizza restaurant, so of course, you're going to want to look at reviews when making a decision this big. About 83% of surveyed people say they read a lawyer's reviews before hiring them.
What do their former clients have to say? Any business in any sector will have a few bad ones. So, if there are one or two bad ones, don't be discouraged.
However, if there is a series of negative reviews all saying the same thing, maybe about hidden fees or bad customer service, this could be a red flag that you should look elsewhere.
What to Ask During Your Consultation
Now it's time to actually reach out to a potential law firm. Most of these organizations will offer you a consultation in person, or even over the phone.
This is an important chance for you to screen your candidates, and make sure there is a good fit.
The first thing you're going to ask is how is their track record of fighting and winning cases like yours. They should be able to prove to you they have success. Otherwise, it's going to be hard to put your faith in them.
Next, ask them exactly how their fee structure works. You need to know exactly what you're looking at going into this, so there are no surprises down the line.
And finally, ask them who is on their team, and who you will be working directly with. It can be very frustrating and confusing to start working with someone, only to be passed off to somebody else on the team.
If this is going to happen, you will want to know in advance.
Your Law Firm in Grandview TX
Serving the greater Dallas-Fort Worth Metroplex, and surrounding counties, the Hardesty Law Office was founded to provide services to individuals, businesses, and non-profit organizations with the attention and expertise they deserve.
How can we help you? Click here to book a consultation to find out.