How a Lawyer Can Help You Set Up a Family Trust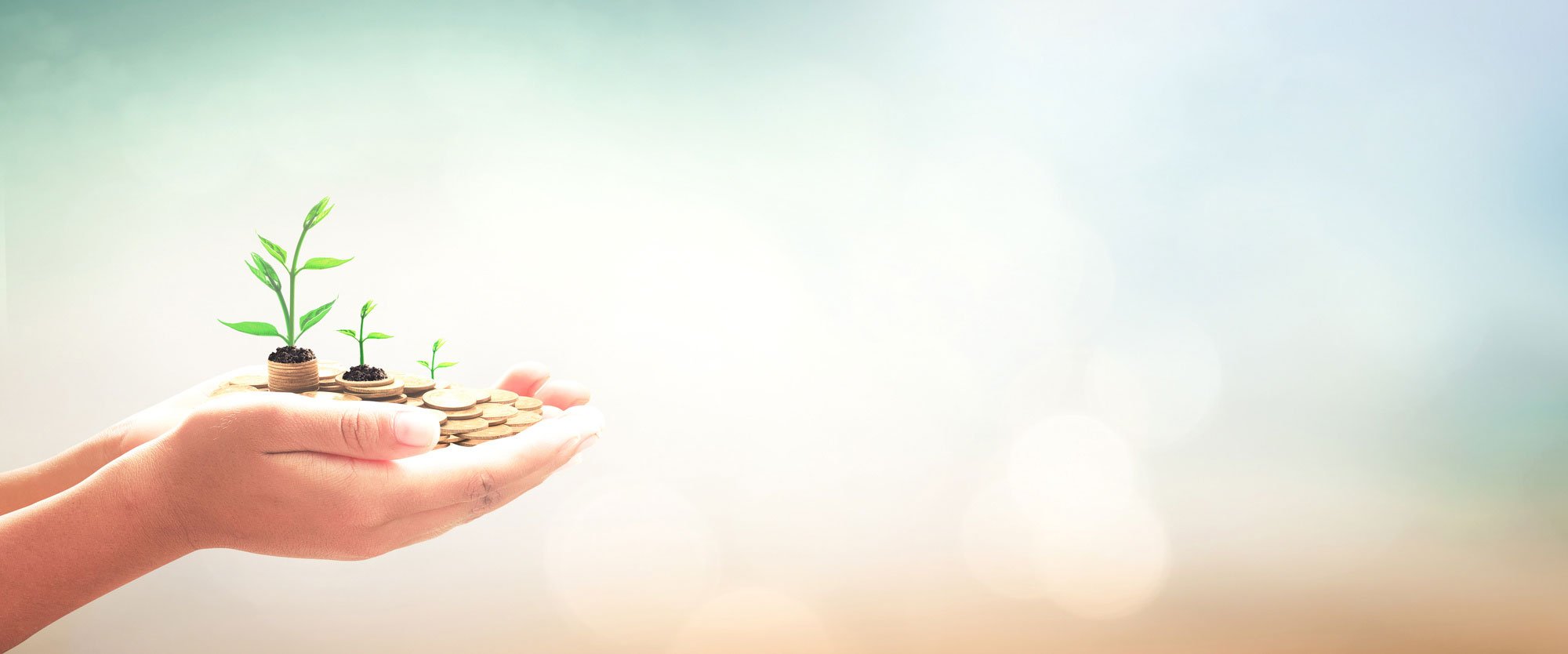 Do you have a plan for your assets after you die? If you don't, you're not alone.?Less than half of Americans?have a will or trust in place.
If you have young children, it's especially important to be prepared. You want to leave your remaining family members with few questions about the administration of your estate.
A trust is an excellent tool for estate planning. It even has some benefits to you while you're alive.
Curious about setting up a trust? We'll discuss some of the FAQs of trusts and how a lawyer makes the process easier.
Trust vs Will
Trusts and wills are both estate planning tools. But they have some key differences you should be aware of.
A trust?is set up to hold assets. It's used to manage property, and can be created during your life or after you die in your Will. Many people opt to move their property into a trust while they are alive to organize their estate and avoid probate.
A will?is used to distribute assets after you die.
Wills and trusts can be used in conjunction with each other. But they have some?fundamental differences.
A will goes into effect after you die, while a trust can take effect before, during, or after your death depending on the type of trust you set up.
A will handles all property that's in your name, while a trust handles only the property held in the trust.
A trust doesn't pass through probate. Probate is?the legal processthat approves a will.
A will becomes public record after you die. Your trust remains private, in the hands of your attorney and the trustees.
The key is to understand whether a trust or a will would best suit the needs of you and your family.
Do I Need a Trust?
Do you think a trust is only for the super-rich? You're wrong. Trusts are helpful to almost anyone. For example, even if you don't own physical property, you probably have a life insurance policy or a retirement account. A trust can be named as a beneficiary to manage those assets after you're gone.
If you have young children, you should set up a trust. If not, you run the risk that your estate money might remain in a court-supervised account until each child turns 18, be subject to the control of a court-appointed guardian who may or may not be of your choosing, or get locked up in probate until the legal fees are higher than the value of your estate.
When you set up a trust as the beneficiary of these accounts, the trustee is then responsible for the money when you die. You appoint the trustee, not the courts (another way to avoid probate).
Also, when you set up a trust, you can choose how old your children are before they receive the money–say 25 years old instead of 18, or if the trust will last for their entire lives and they simply become trustee at a certain age. This gives you more control over the management of your assets after your death.
A trust works even if you're still alive. So if, for example, you develop a mental illness or serious disability, you run the risk of your assets falling into the court system since you are viewed as incapable of making your own decisions. With a trust, you ?name? the person or persons who will have control of your assets in case you become disabled in the future.
A good lawyer will put previsions about disability into your trust. This means that there are guidelines for determining mental illness or disability set forth by your attorney instead of the court system, and a system in place should you be deemed unfit to manage your own affairs.
Finally, trusts provide a sense of privacy. If you only have a will, it becomes public record as soon it enters probate. A trust is private and will stay in your family as long as there are no legal disputes.
How Do I Set up a Trust?
The great thing about estate planning is that it can be tailored to your needs. With the right attorney, you can set up your trust any way you like. Here are some basic steps to set up a trust.
Figure out what your assets are. This may be easier said than done. Put pen to paper and write down every piece of property, 401k, and life insurance policy you own. Nothing is too small.
Once you know how big your estate is, decide who you want as your trustee and as your beneficiaries. Your trustee should be?someone you trustwho's willing to take on the job.
Find a good estate-planning lawyer to draw up the paperwork.
Discuss options for restrictions with your lawyer. There is an infinite number of ways that the trust can be set up. This keeps beneficiaries from burning through cash or using your assets in a way you don't agree with.
Transfer your property into the trust. Also, name your trust as the beneficiary on your life insurance, stocks, and retirement accounts. If you skip this step, your trust may not work as intended.
If it sounds complicated, that's because it is. This is where a lawyer can make your life a lot easier.
How Can a Lawyer Make the Setup Easier?
It's true that you don't need a lawyer to set up a trust. But it makes the process so much easier.
And more important, it prevents costly mistakes. An understanding of state and federal laws is critical to making sure your trust is recognized by law. Certain states require stricter adherence than others. You don't want your trust paperwork nullified because you didn't hire an attorney or didn't complete the paperwork correctly.
Also, this isn't the time to go with the lowest bidder. You get what you pay for. A?good estate-planning lawyer?is essential when setting up a trust, and really, would you want to entrust your family's future to a mediocre lawyer?
Setting up a Trust Doesn't Have to Be Difficult
Estate planning is intimidating. But it's a fact of life that everyone must face at some point.
With the right lawyer, setting up a trust is easier. Creating the legal protection your family estate needs is money well-spent.
Follow our blog?for more information on estate planning.
The Hardesty Law Office team serves the greater Dallas-Fort Worth area with the personal attention our clients deserve. Our firm offers legal services in all areas of family law, including estate planning.
If you need help setting up your family trust, call our office at 469-336-5227 or visit our?contact page.