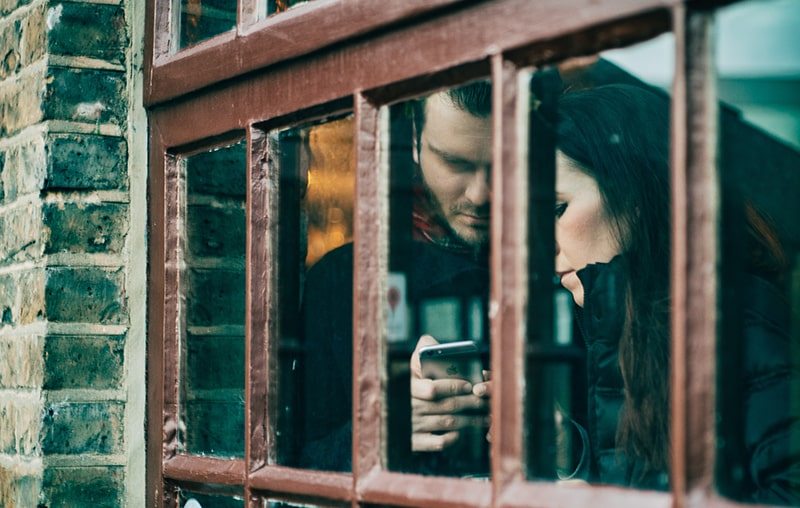 Nobody gets married intending to get divorced.? But sometimes it happens.? If you've come to the point where you feel divorce is your best option, here are some things to think about doing and not doing:
1) Don't air your dirty laundry in public or on social media.
If you are putting thing out into the world for all to see, then the information you have distributed can and will be discoverable and used against you.? This includes pictures of you drinking or doing drugs, partying, hanging out with bad influences, arguments you have with your spouse, threats to your spouse, or how to speak to or about your children.? So be mindful of what you do, say, write, or post.
2) Change passwords to your personal e-mail and personal accounts.
You'd be surprised how many spouses have access to your email and personal accounts.? If your spouse knows your email password, change it.? Or get a new, secure email address.? When speaking to your attorney, if your spouse has access to your email, then there is an argument that the communications are no longer privileged.? But be careful — if you have joint email addresses or accounts, you cannot change the passwords to those as they belong to both of you.
3) Don't involve your children in the divorce.
Children of divorce have a hard enough time when their parents argue or start the divorce process.? They may blame themselves for the actions their parents are taking.? Don't make it harder by making them the go between in your relationship with your spouse.? You are the adult.? Involving your children in the matter will make them resent you in the end.? Also, courts are looking to make sure the best interests of the child are being met.? Involving a child in your divorce it is not in the best interest of the child.
4) Don't run up your credit cards or incur more debt.
Divorce can get expensive very quickly.? Not only will you need to pay your lawyer, but you'll have court costs, the cost of starting a new household, and other items that may come up.? Make a budget and keep to it so that you are able to manage any financial difficulties.
5) Think about how you'd like to change your will.
Once your divorce is finalized, if you had a will naming your spouse as the beneficiary of your estate, you may want to change that.? You may also want someone else to be the executor or trustee of your estate.? When divorce happens, your will needs to be updated.
6) Be prepared for this to be a long and emotional process.
Divorces don't happen overnight.? It is a long process that can cause emotional strain on you and your family.? You will not see eye to eye with your spouse — otherwise you wouldn't be getting a divorce.? Division of your property and assets can be contentious.? The visitation scheduling for the children can be downright difficult.? But you need to stay calm and curb your emotions as much as you can.? See a therapist if you need to.
If you're contemplating divorce, remember that the decision is yours and not your attorney's.? But if your decision is to get a divorce from your spouse, please contact the Hardesty Law Office to set up a consultation.