The Three Main Categories of Adoption Procedures in Waxahachie, TX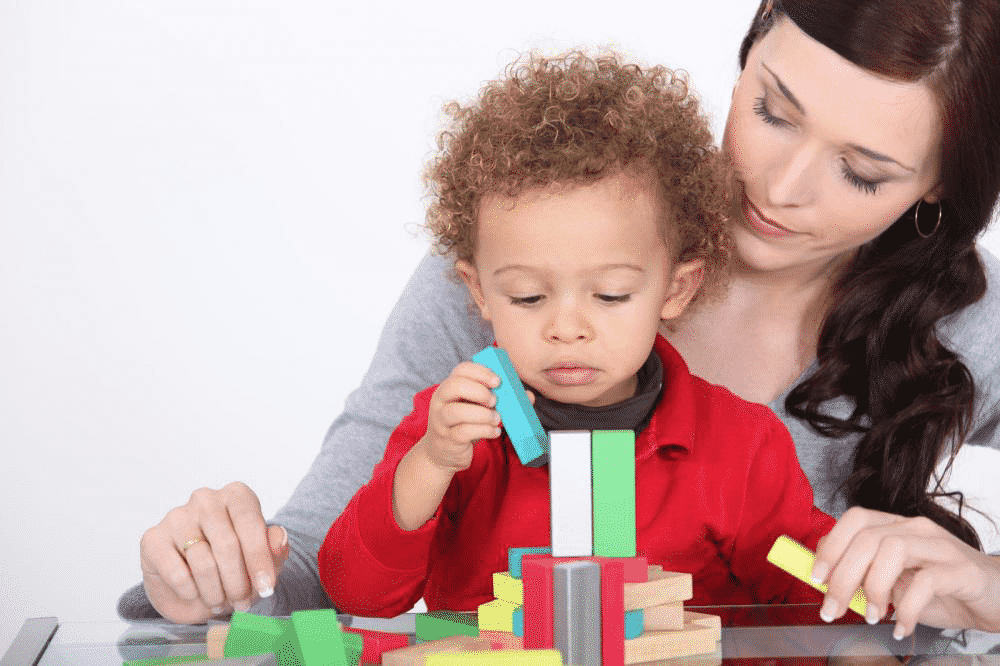 Generally, adoption is perceived as one of the best ways to overcome infertility or an instant way to expand one?s family by avoiding potential pregnancy complications. These might be the most common reasons but surely, they are not the only reasons one thinks of adoption.
Why people choose Adoption?
Adoption is also a very noble act and several couples as well as single parents like to go for adoption so that they can help a child overcome their past tragic experiences such as, violence, child abuse, death of their parents, etc. The adoptive family?s only desire is to provide permanent love, care, and support to the child.
Moreover, there are various unusual instances of adoption observed by family lawyers in Waxahachie, TX. These instances include adopting a child for the sake of their gender. Many couples desire to have a baby boy or girl in their family but after trying twice or thrice with their own kids, they go for adoption.
Amazingly, there are also adoptees that have chosen adoption due to their ability to think selflessly for long-term betterment of the world. According to a Waxahachie attorney, this also involves couples who believe in balancing population growth by not giving birth to their own child and adopting the existing one?s instead, with an aim to contribute towards eliminating one of the world?s biggest issues, overpopulation.
Moreover, several couples have also adopted a child because they were diagnosed with a genetic disorder which they did not want to pass down to other generations.
What Are The Three Main Categories Of Adoption Procedures?
Surprisingly, all of the above reasons are considered valid and have been approved widely by the family courts in Texas. However, regardless of the reason that a couple has for adopting a child; they have three main categories of adoption procedures available for them in Texas,
Public
Private
The adoption procedures are commonly categorized into the above three classes which may involve several types of adoptions such as, as a stepparent, as a relative, as a sibling, as a same-sex marriage couple, etc. No matter which type you choose, you have three categories available for you as a means of adoption placement.
About Public Adoption in Waxahachie, TX
An experienced Waxahachie attorney confirms that the Department of Families and Protective Services (DFPS) is the best place to approach for couples who are looking to adopt a child through a public adoption procedure.
How can DFPS help the Prospective Adoptees?
The Texas Department of Families and Protective Services (DFPS) is a licensed government agency that consists of children who are separated from their parents as a result of negligence, abandonment, poor financial situation, abuse, etc. The agency provides a foster care system for such children and looks for families who can provide these children with substantial needs, care, love, and are sufficiently capable of raising the children.
Public adoption agencies also commonly consist of children with a traumatic history or special needs. They are thus, more likely to approve the application of those couples who are willing to take care of and support children coming from financially unstable backgrounds, different ethnicities, or consisting of emotional or physical disabilities. For this, they are simply looking for possible adoptees that are ready to provide warmth and unconditional love to the children and the couple?s financial situation is often not their primary concern.
Why Do People Choose Public Adoption?
In light of the above, public adoptions are considered the most affordable way to adopt a child in the United States, as the entire procedure is funded by the state and federal taxes. The anticipated adoptive family has to pay a very small fee to finalize the adoption. Moreover, families who are willing to provide care and support to children with special needs or any type of disability are offered full assistance by federal or state subsidies.
In Waxahachie, TX., you might need to hire a reliable Waxahachie attorney who can help you with all the legal procedures.
About Private Adoption in Waxahachie, TX
There is a long list of reliable private adoption agencies in Waxahachie, TX which help you adopt a child.
How Private Adoption is different from Public Adoption?
Unlike a public agency, this procedure of adoption is costly and not funded by the state. Moreover, adoptees have more chance of adopting infants, which is not always the case in public agencies. This is because; in public agencies, children are separated after a few years of their birth as a consequence of traumatic circumstances.
On the other hand, private agencies consist of those infants whose birth mothers are willingly taking the decision of giving away their children to the adoptive family by signing a voluntarily relinquish document as soon as their children are born.
What Makes You Eligible For a Private Adoption?
Children in a private agency who may be adopted are generally healthy and fit, emotionally as well as physically. And therefore, they usually do not have any special needs. Therefore, private agencies look for possible adoptees that are not only willing to give the child love and care but who are also financially stable and are ready to provide for the child by financing their education and all the fundamental needs. This is why; private agencies demand higher fees and also allow fees to be paid as installments.
It is recommended that couples who are planning to adopt through a private agency should confirm the fees and schedule of payment prior to the commencement of the procedure. You can always approach a qualified Waxahachie attorney to help you with all the legal proceedings.
About Independent Adoption in Waxahachie, TX
As the name suggests, independent adoption means couples can adopt a child by directly contacting the biological parents without the involvement of any agency. The children who may be adopted can be of any age below 18.
Why people choose Independent Adoption?
The foremost reason why people go for independent adoption is that the prospected adoptee and the natural parents have full control over the adoption procedure. Generally, people who choose independent adoption, actually find ?open? adoption as a suitable approach where both the parties can meet each other and the children are also legally permitted to meet their real parents. However, the natural parents have no legal rights over the children, and they are only allowed to have post-placement meetings.
Secondly, the procedure of independent adoption takes lesser time compared to adoption through agencies. However, many states do not allow this type of adoption due to the risks involved. It is highly recommended by the various family lawyers in Waxahachie, TX., to hire an attorney to handle the related paper work.
Misconception about Independent Adoption
Many people who choose independent adoption assume that it is similar to ?buying? a baby from the real parents and hence, they are ready to pay huge amounts just to fulfill their desire of getting a child. However, in Waxahachie, TX, it is considered a crime to pay excessive money, gift a car, pay for the house rent, etc for the placement of a child.
Adoptive parents are only allowed to pay reasonable expenses including paying for the birth mother?s medical bills. This makes the procedure overall cheaper than the adoption through agencies.
However, the entire procedure can involve greater chances of risks. Hence, you must approach an expert family lawyer in Waxahachie, TX. who can facilitate you throughout the process.
Keep in mind that you can choose the category of adoption that suits you the most depending upon your financial situation and your reason for adoption.
Before choosing the appropriate adoption procedure, it is recommended to contact a reliable family lawyer in Waxahachie, TX. such as those at Hardesty Law Office who can guide you and help you throughout the crucial process.