Deciding on Your Child's Legal Guardian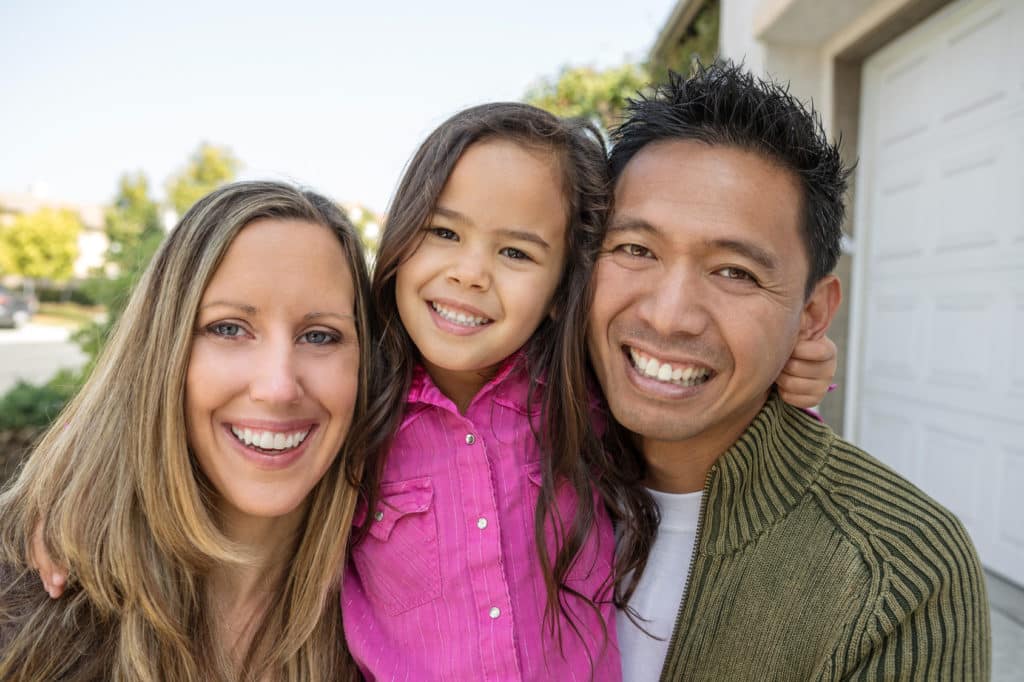 Many families overlook a serious piece of family law when it comes to protecting their future. They take meticulous care in estate planning?and are often cautious when it comes to avoiding probate court in the event of death.?
But they fail to consider the legal ramifications of naming a legal guardian for their children. No one likes to think about the realities of sudden death or unexpected illness.?
When it comes to protecting your children though, naming a legal guardian is essential to protecting your family. Unfortunately, some couples don't even know where to begin in making this decision.
Let us help. We've put together a list of the essentials when it comes to naming a legal guardian for your children.
Here we go:
A Legal Guardian Protects Your Family?
Many families know they?need to name a guardian?in their will. If you don't name a guardian you are leaving your children's safety up to chance.?
In the case of unexpected death, community members may rally support around your children and help out.?But beyond the financial burden on your children, you will be letting the courts dictate the person best suited to raise them.?
Don't leave this to chance. Have the hard talk and name a guardian.?
Steps to Choosing a Guardian
After you settle on the fact that you need a guardian it is important for couples to have a frank discussion about their children's wellbeing.?
Many factors go into making a great guardian. These include:
Geography: Are you okay with your children being displaced from school and community in the event of your death?
Financial Questions: Will it be a financial burden to place on a family member or friend if they are your children's guardian?
Values: Consider your parenting style and spiritual?beliefs. Do you have friends, community members, and family who fit the bill?
Continuity: Remember, the person you name as guardian will be able to make many decisions regarding the well-being of your children.?
Once you understand the basis for choosing a guardian the road ahead is easier. You should also run your thoughts by legal representation.
Get Expert Advice
The benefit of consulting a lawyer is they only have your expressed wishes at heart. They know how to navigate the law and protect your decisions.?
But more than that, legal advice can help you make this important decision.?
If you have questions on who to name or wonder how to make this tough choice, it's time to talk to representation.?
And if you have followed this guide and already know the right person, you'll need help in making it legal.?
There is no replacement for expert legal advice.?
Finding the Experts?
If you have a guardian in mind or need help finding one you need legal help.?
Did you know that Rwan Hardesty has extensive experience in helping people work through every aspect of family law?
She can offer expert advice?on guardianship and help protect your wishes with the strength of the law.?Don't wait.
Contact me now and schedule your free 30-minute consultation.
?