Why You Should Consider a Family Trust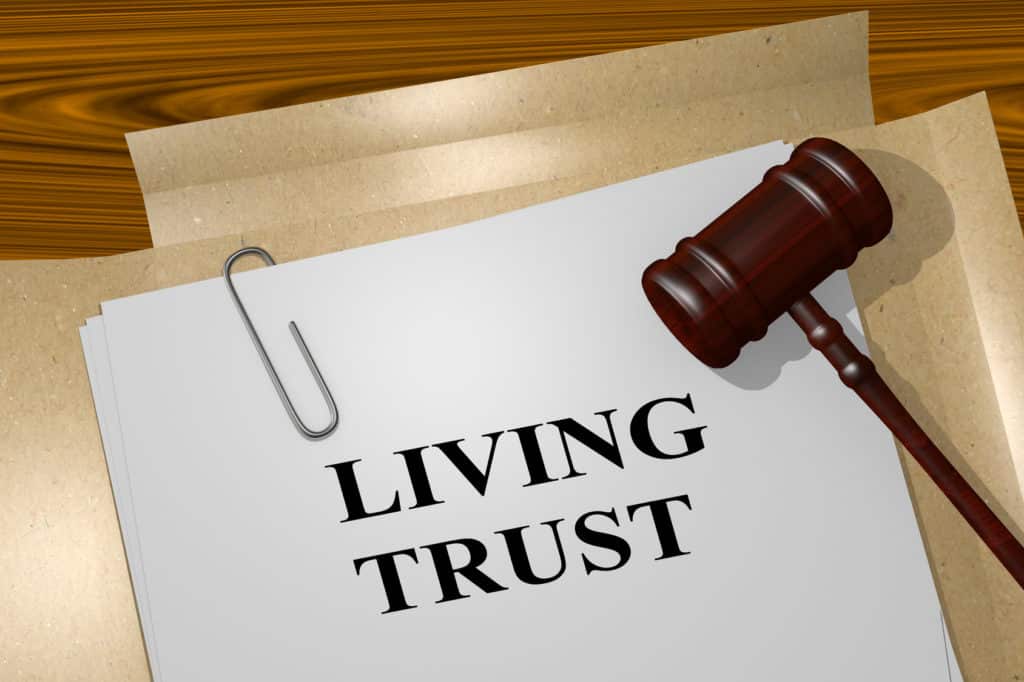 Death is never easy to deal with. Throw in figuring out how to settle up a loved one's?estate after they've passed, and the experience can end up being even tougher than you imagined.
Setting up a family trust can simplify?that situation. This legal document differs from a will and can be a valuable investment of your time and money — and can give you a peace of mind.
Here are three reasons why you should consider creating a family trust:
1. A Family Trust Avoids the Court System
When you have a will, that document has to go through the court system in order to be probated.?This means that the court settles your wishes in your will.
When a will goes through the court system, things can get complicated. The process of probation can be delayed and costly, and the will becomes a public legal document afterward.
A family trust does not have to be probated. This means your assets can be settled in a timely manner, your privacy remains protected, and you will avoid court fees adding up.?
2.?You Have Complete Control
Once a family trust is established, it cannot be changed after your death. If your trustee fails to carry out the wishes in the letter associated with your trust, they could be held accountable by law.
This enforcement by the law ensures that your assets will be settled exactly as you stated them to be.
Furthermore, they grant you the authority to determine how your assets will be?distributed over the years. You can choose to spread assets out over time, by percentage, or you can distribute them to heirs depending on their age.
A family trust gives you the peace of mind knowing that you have complete control of it, and nothing in your instructions?will change after your death.
3. Assets Stay In Your Family
Sometimes, surviving spouses can end up getting remarried. You might worry that this means your assets could end up being passed along to their new family, rather than being distributed to the ones you love.
Under a family trust, you have the ability to set up a qualified terminable interest property provision. This provision determines how assets will be distributed after the surviving spouse dies. You have the ability to make sure assets are not passed over to the spouse's new family after he or she dies.
This provision keeps your assets where you want them to?be — in your family. This is another example of how?this legal document can give you complete control and peace of mind.
Consider Creating a Family Trust Today
We may not like to think about death, but planning for it is an important characteristic of protecting your assets after you pass away. A family trust gives you complete control over the distribution of your assets, avoids the court system, and maintains your privacy.
If you're looking to create one, consider contacting us?today. We are always seeking to provide exceptional legal work and estate planning services that individuals and families truly deserve.