A Guide to Choosing a Probate Litigation Attorney in Midlothian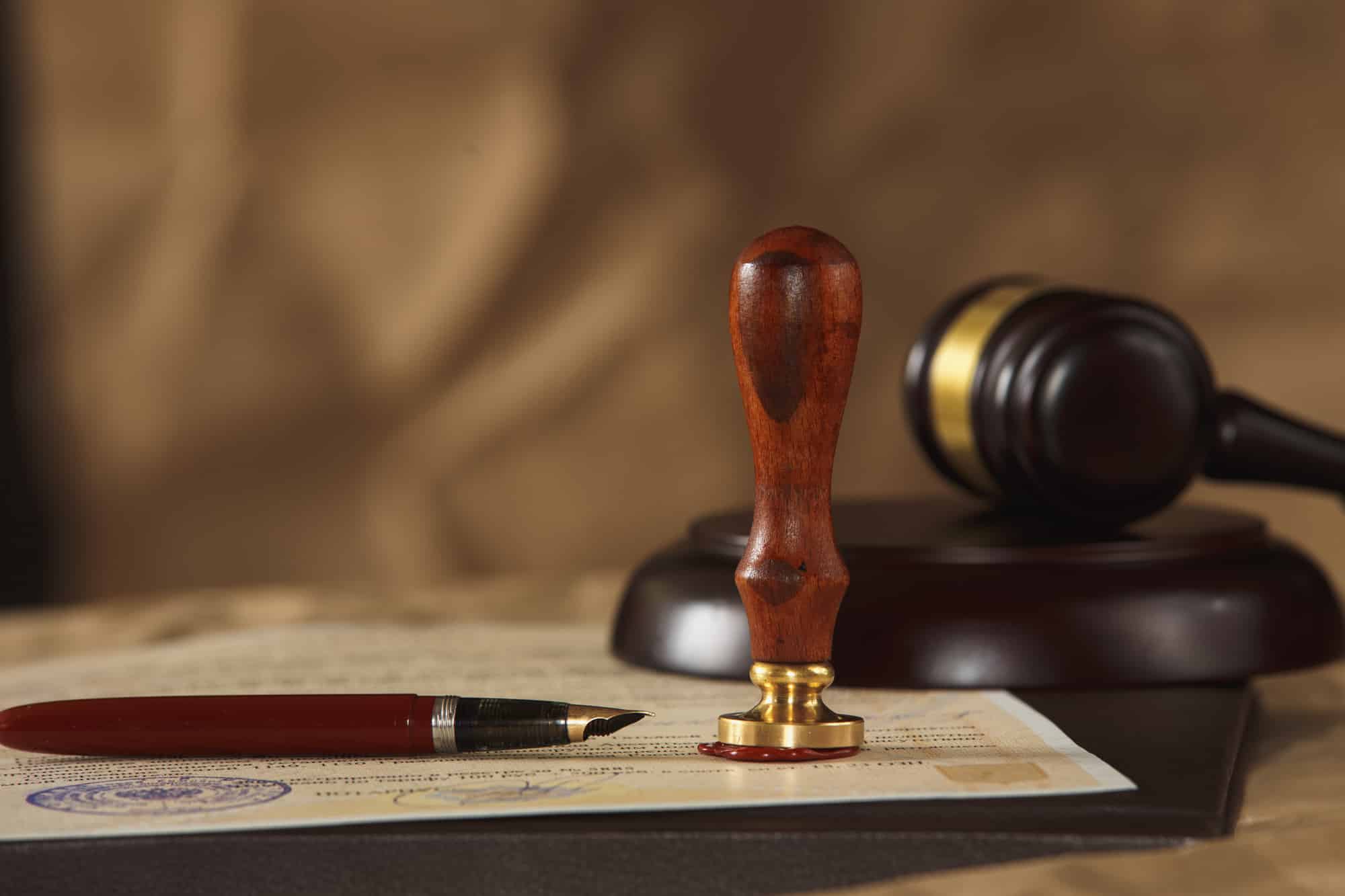 Whether a loved one dies with a will or is one of the 64% of Americans without one, you might have to hire a probate lawyer when dealing with their estate. If your family member had a lot of assets with a lot of stakeholders with a claim to them, hiring a probate litigation attorney in Midlothian is your best bet.
Death is a traumatic process for everyone who experiences loss. People's emotions can take over their logic and they can have a tough time making simple or reasonable decisions. They might want to withhold or back down from agreements made years ago when they are feeling a loss.
No matter the reason for seeing a probate litigation attorney in Midlothian, they will take the weight off of you and your family. A probate litigator will handle all of the tough work of dealing with the estate while you tend to how the loss has affected your life.
When looking for the right attorney, seek out these 4 traits.
1. Reputable Education and Skillset
It's totally reasonable to ask where a lawyer studied and what their background is in. Lots of lawyers take a long and convoluted path to the kind of law they end up practicing. Some lawyers will spend years as a clerk for a judge before deciding they have a passion for certain types of cases.
Other lawyers will seek out something like probate because that's where they think the business is. If this lawyer has just pivoted from real estate law, they might have the skills for probate law. If they've been working in entertainment law for the last 10 years, you might not be a great first client for them.
2. See Which Firm They Work With
There are plenty of great lawyers who work freelance, but a talented lawyer will likely be affiliated with a firm. Being affiliated with a firm means that the reputation of that firm is in the hands of that attorney. The people who are partners at that firm believe in this attorney.
Having that kind of a co-sign can put your mind at ease when thinking about whether or not to hire an attorney.
3. Do Some Research
There are plenty of resources online for finding out about lawyers. Even Yelp has reviews of some lawyers.
If your attorney has plenty of experience as a probate litigation attorney in Midlothian, they'll work on your case quickly and efficiently. If they need to ask too many questions and can't seem to handle things on their own, they might not be as experienced as they claim.
If your family is interfering, an experienced lawyer should be able to make sure that all parties maintain civility.
4. Get To Know Their Influence
An experienced probate litigation attorney will be able to rattle off names of judges and know how to work in favor of your case within the system. They should seem comfortable in the courtroom and during negotiations. If they don't, it's time to find someone else.
Find a Probate Litigation Attorney in Midlothian
There are plenty of attorneys to choose from, but the cream of the crop will have all of the skills you need and more. They'll make you feel relaxed and comfortable while being open and honest about what to expect.
If you're ready to hire a probate attorney, contact us to find the perfect fit today.