Do You Need an Estate Planning Attorney in Midlothian?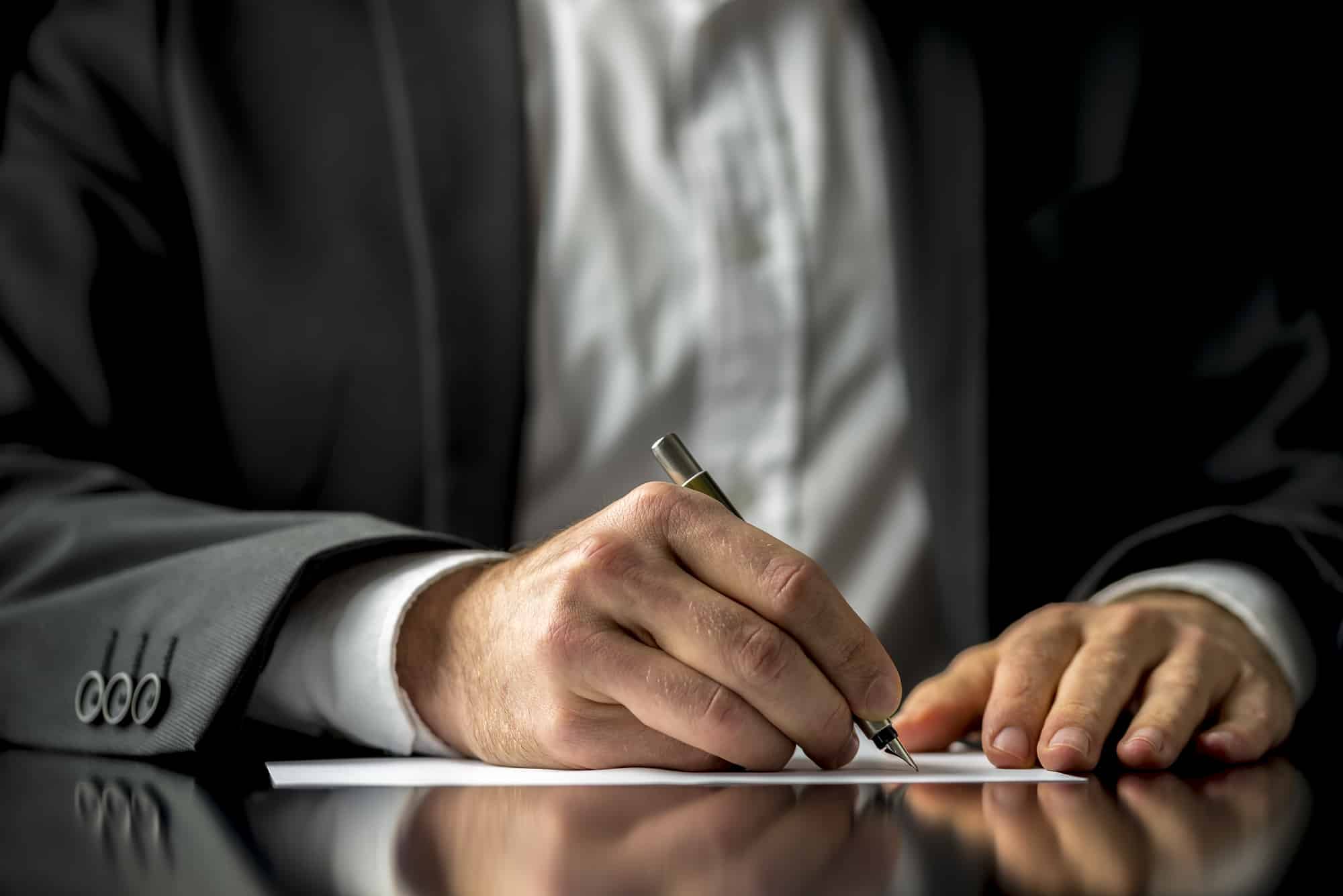 Are you wondering whether you need an estate planning attorney in Midlothian?
Even though it can be emotionally draining to undergo, estate planning is an important way to financially protect your family if sometimes were to happen to you.
It requires a great deal of legal knowledge and procedural understanding. You can't afford to make any mistakes on such a crucial legal document.
That's why you might consider hiring an estate planning attorney in Midlothian to handle your estate planning affairs for you. Keep reading to find out more.
Strict State Laws on Estate Planning
Every state has different but specific laws that cover matters related to estate planning.
These rules determine such things as – what is recognized as a will? And, what constitutes the financial power of attorney?
There are many formalities that have to observe in the process of estate planning. You cannot afford to make mistakes in this area.
Some states, such as Florida, require a representative to be a blood relative or married partner. Unfortunately, if this rule is not adhered to, the individual won't be permitted to serve as a personal representative.
However, by hiring an estate planning attorney in Midlothian you'll be able to avoid any of these easy mistakes and ensure every legal requirement is followed accordingly.
Save Your Family Money Later
Maybe you're thinking of saving some money by filling out the estate planning legal documents by yourself. There are plenty of online resources for DIY estate planning.
However, this could seriously backfire. If the rules aren't obeyed in completing the estate planning documents and process, they won't be legally valid.
This would mean that your close relatives will be forced to handle your estate planning for you. This could cause your family a fortune in legal fees down the line. Not to mention the emotional stress.
You can make sure your family doesn't have to do deal with any of your estate planning problems by hiring an estate planning attorney in Midlothian.
Overcoming Complications and Challenges
Most people's estate planning affairs are not simple. But rather you may have a particular status or unusual set of financial assets.
Everything from the number of businesses in which you have invested to the number of the times you've been married can affect your estate planning.
It's important to seek the advice and guidance of an experienced estate planning lawyer.
If you don't act now, you could find that your estate planning is decided for you. Instead of your children and loved ones having their rightful inheritance, the state could receive the biggest portion of your assets.
Hire an Estate Planning Attorney in Midlothian Today
To prevent your children needing to handle your estate planning affairs, get in touch with a lawyer in Midlothian to help.
We can help you through the difficult legal process of estate planning so that you can have peace of mind. To arrange a free, 30-minute phone consultation, book online today.