How an Attorney Helps Estate Planning for Entrepreneurs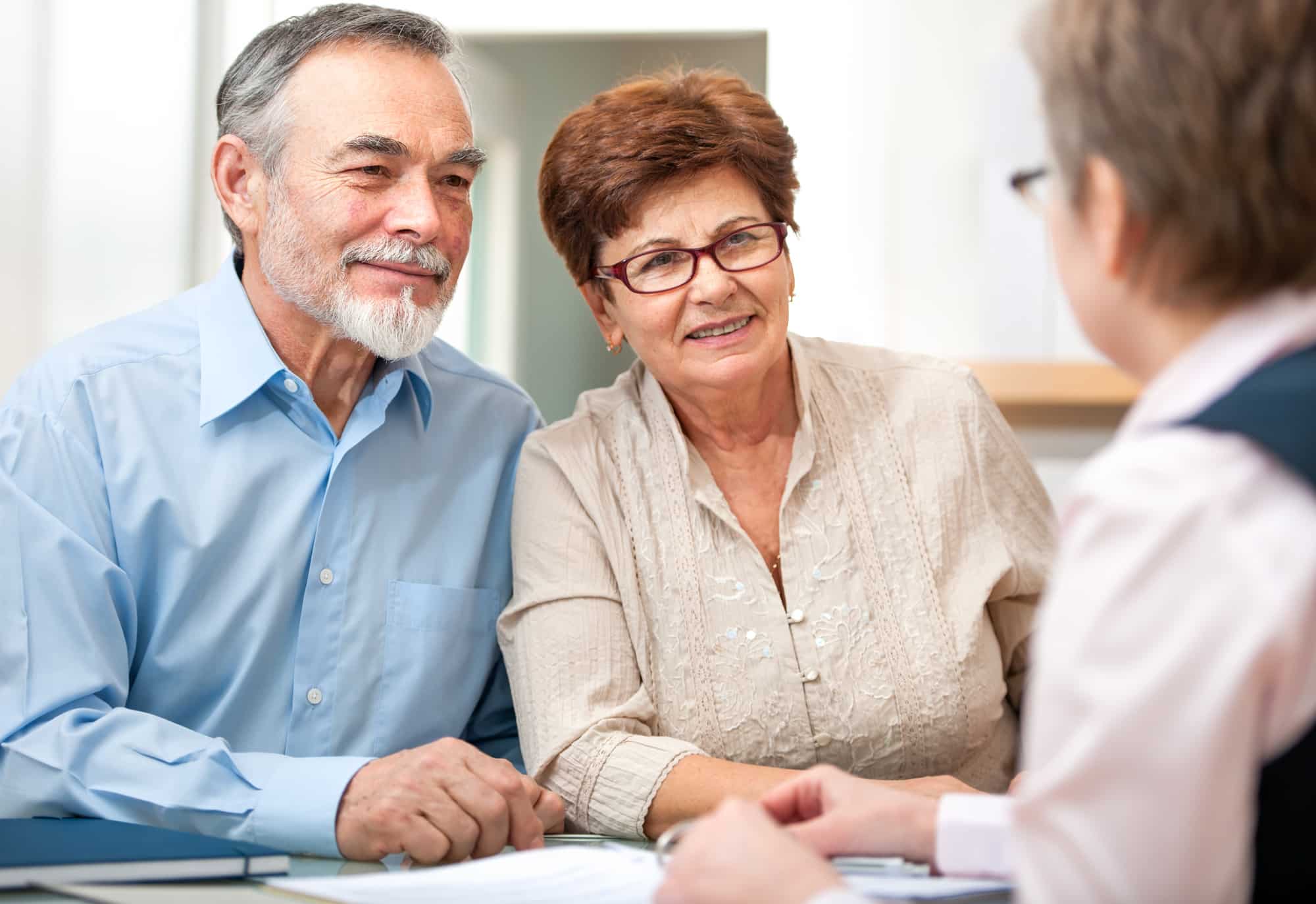 If you're like most entrepreneurs – you're a free-thinking, motivated and innovative person.
You might think you have everything covered by your insurance, the money you've saved up over the years and a bit of luck.
But without a living trust attorney, you can't guarantee the future prosperity of you and your family. It doesn't matter how well you've planned financially unless you've taken care of the legal documents you could expose yourself to risk without estate planning.
Keep reading to find out more about how a living trust attorney is essential for any entrepreneur.
What Legal Documents are Required?
As a business owner, you need to make sure you've taken care of a range of legal documents. These include:
Will and Testament
Living Trust
Financial Power of Attorney
In addition to many other legal documents that depend on your financial situation.
And yet, according to research by Bloomwell, many entrepreneurs have failed to make these necessary preparations.
This includes startling statistics that show that approximately 80% of entrepreneurs surveyed didn't have a power of attorney. While over 65 percent didn't have any of the above legal documents taken care of.
Therefore, there is a big need for entrepreneurs to get estate planning and seek the help of a living trust lawyer to get their houses in order. Let's take a closer a look at what you need from an estate planning lawyer.
1. Will and Testament
The will and testament are legal documents that serve to describe what you want to happen to your property and debts. This functions as the last say you get on what happens to everything you own after you die.
In the will, you can state who you choose to be your executor. This is the person who ensures the terms of the will are followed. This needs to be someone you trust unquestionably.
2. Living Trust
One of the essential reasons you entrepreneurs need a living trust attorney is that this is the main way you can plan your estate.
Without a living trust, someone else will make the decisions about what happens to your property and money. Whereas, with a living trust, your property can be passed onto your trustee rather than through a court.
3. Power of Attorney
The financial power of attorney is the person in charge of your company and other assets in case of your death, absence or injury.
This means that the responsibilities of your business are smoothly transferred to another party. After your death, the power of attorney assigns an agent to make the decisions about your finances on your behalf.
Hire a Living Trust Attorney
Every entrepreneur needs to make sure they have all their estate planning prepared. This way, you can make sure you're the one making decisions about your company and assets after your death by hiring a living trust attorney.
We can help you through the difficult legal process of estate planning so that you can have peace of mind. To arrange a free, 30-minute phone consultation, book online today.