What to Look For in a Dallas Lawyer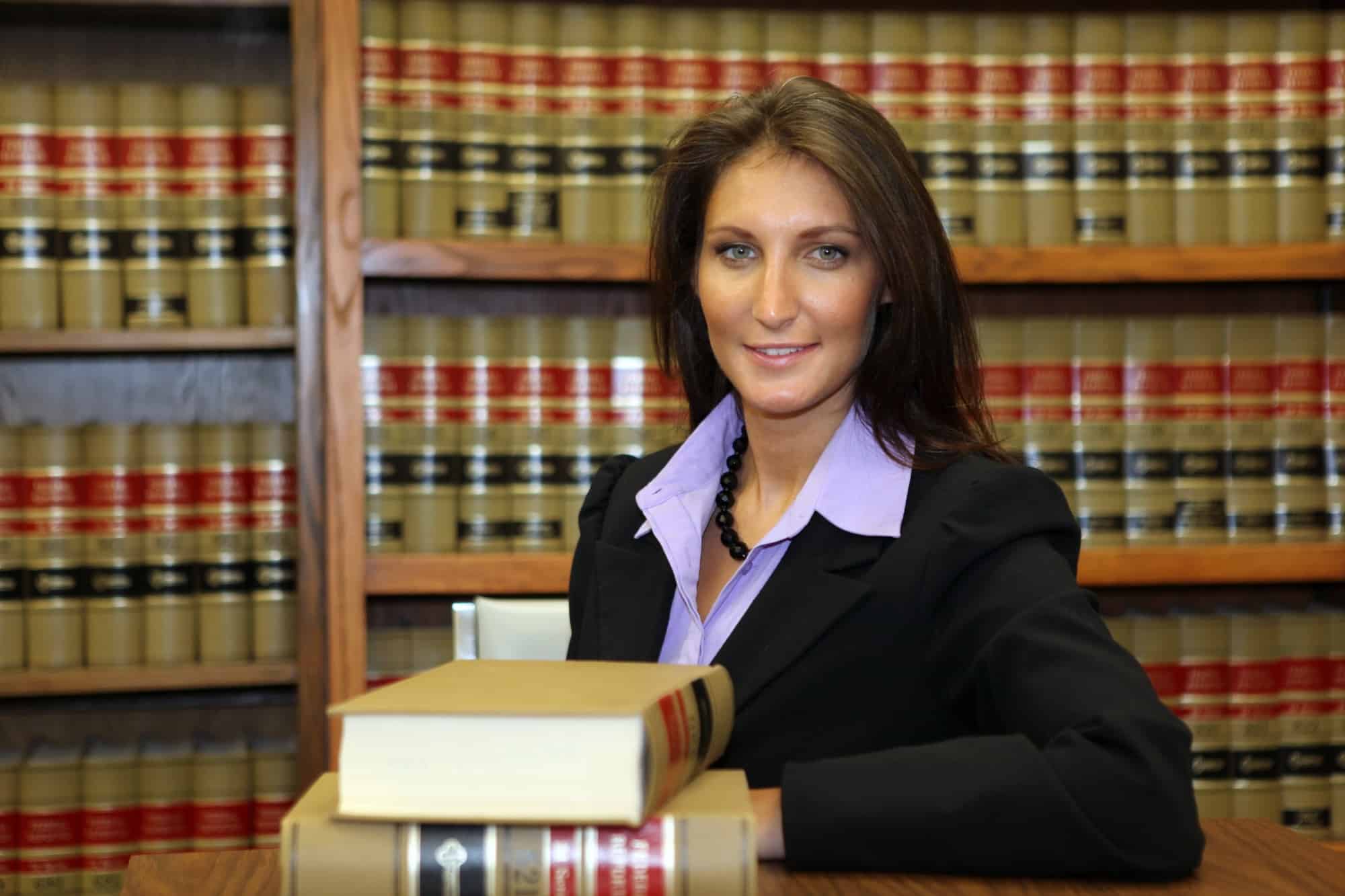 Most of us strive to lead happy, healthy lives and try to stay away from trouble. But even when we're careful, there are times when we need the expertise of a lawyer to help us out.
Especially when it comes to the best interest of ourselves and our family. It's important to hire someone who has the expertise to handle the case to achieve the desired outcome.
But hiring a lawyer isn't all that simple. It takes a little homework on your part. Here are some tips to help you find the best lawyers in Dallas.
Good at Communication
When you're doing research to find the best lawyers in Dallas, you'll need to actually pick up the phone at some point. While you can learn a lot about a firm or individual online, interviewing each attorney before you choose is necessary.
Your goal is to find a lawyer who can communicate well with you. It's important to find someone who is willing to take the time to thoroughly explain the law process to you.
You deserve to understand fully what your choices are and what type of an outcome you can expect. You also deserve to have someone who is willing to answer your questions in a timely manner.
Also, if you don't feel comfortable speaking with your attorney, you may end up omitting vital information that can help your case. Find someone you feel you can trust.
Specializes in the Type of Law You Need
To help you narrow down your search, go online and do a search to find lawyers in Dallas to specialize in the type of law you need help in. A criminal attorney is not going to have a full understanding of typical proceedings that happen in family law.
Some states have specialization programs that certify lawyers in certain types of law. Try searching the National Association of Estate Planners and Councils.
You can also try searching the National Academy of Elder Law Attorneys.
Once you've found a few attorneys in Dallas you like, call them up and ask them what the breakdown of their practice is. Don't forget to ask how many cases like yours they handle each year.
Find Lawyers in Dallas With a Great Track Record
You should also ask what the outcomes for cases like yours tend to be. If you find they don't have a great track record in your specific area, keep searching for one who has plenty of experience handling your type of case.
Make sure that they share with you how many times they've gone to court with their cases and what those verdicts were. While many cases are settled out of court, you still need to find an attorney with plenty of courtroom experience.
Is Well Organized
Check out their website and office before you make your final decision. Their website should look clean and organized.
The website should provide information about the attorney and their background in law. It should also share with you what types of cases they handle.
When you're in their office, check to see that their space is clean and free from clutter. Watch how they interact with others in their office.
Make sure to find one who doesn't appear frazzled and overwhelmed. The best attorneys keep cool under pressure.
Work You Should Work With Us
We specialize in family law. From estate planning and probate to probate litigation and guardianship.
We're here to help you navigate the complexities of the law and support you through a difficult time. Contact us for a free 30-minute consultation.