What a Family Law Attorney in Midlothian Can Do for You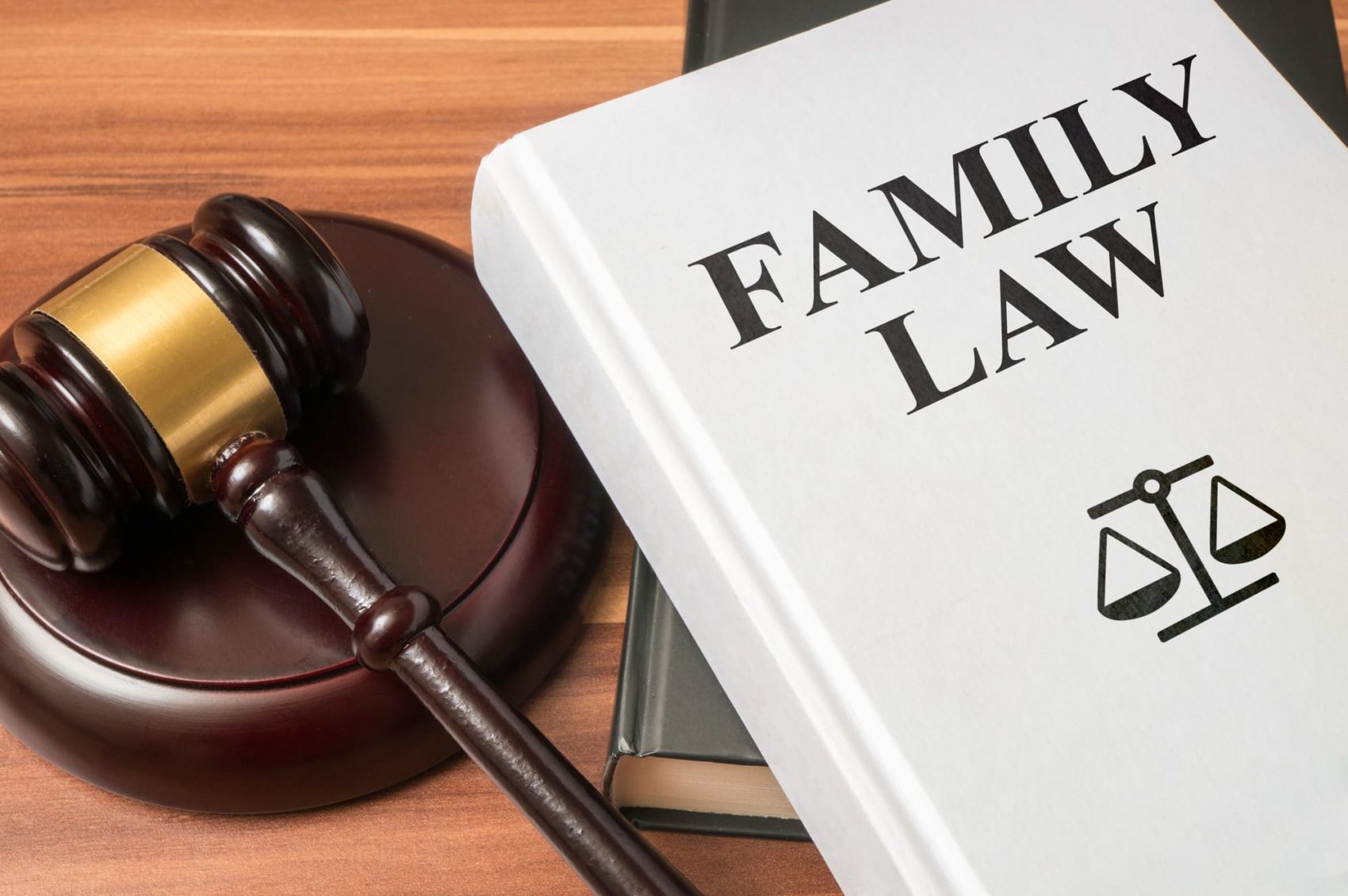 Do you need the services of a lawyer, but aren't sure where to turn?
There are many different types of attorneys and they don't all offer the same type of legal services. Before wasting your time and money, make sure that you're using the one that's right for you.
Family law is one of the most common and practical areas practiced. They often offer a wide range of services.
You might be surprised at all of the things that a family law practice can assist you with.
How do you know if a family law attorney in Midlothian can fit your needs?
Read on to find out if a family law attorney could be what you're looking for.
Your Family Law Attorney in Midlothian Isn't Like Other Attorneys
The ideal family lawyer is one who you can call on during critical times of your life, to guide you through difficult or crucial decisions. You need to be able to trust your family law attorney because many times the areas that they address are highly personal and confidential.
Unlike some attorneys that you may have a limited need for throughout your life, such as a civil or criminal, the services that family practices offer may be needed at various times throughout your life. It's quite possible that you would need their counsel over and over again, in many different situations.
When you choose a family law attorney in Midlothian, you should aim for someone that you are comfortable with. Because you may need their advice many times, it's likely that you will have an opportunity to form a lasting relationship.
By now you may be wondering just what exactly is covered by family law.
Don't worry. We were just about to get to that.
Services Covered by Family Law
The services covered by family law are those similar to what its title implies. Most, if not all, of their areas of expertise, are related to the family. However, there are a lot of different reasons that families will need them.
Some of the cases that are handled by a family law attorney include:
Child Custody
Child Visitation
Divorce or Annulment of Marriage
Child Support
Modification of Agreement Regarding Care and Custody of Children
State Protection from Abuse
Juvenile Law
Establishing Paternity
Domestic Violence
Guardianship
Adoption
Termination of Parental Rights
Alimony or Spousal Support
Separation
Mediation
Some attorneys may offer a more extensive list of services, while others may not offer all of those included listed above.
The best way to know if an attorney can provide representation for your case is to make an appointment for a consultation and review your questions with them.
Do You Need a Family Law Attorney?
If you live near Midlothian and are looking for a family law attorney, we can help.
We provide professional, confidential representation and offer our clients individual attention and respect. Our expert attorneys have experience with a wide range of family law services.
Contact us today to schedule a consultation and find out if we are the right match for you.