What to do if a loved one dies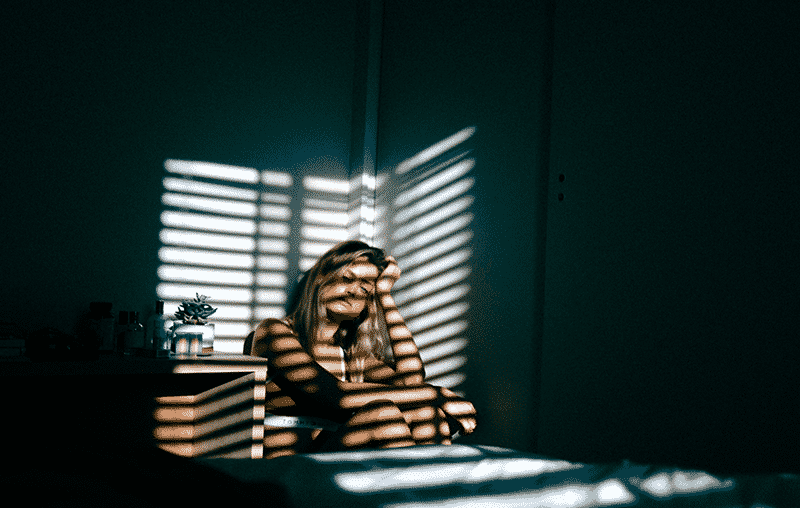 It is always a difficult time when someone close to us dies. In the midst of the emotions and chaos, many people don?t know what they should do. The first thing to do is to take a deep breath and understand that nothing will happen overnight. Take the time to have the funeral and let yourself say goodbye. The only thing that you need to do relatively quickly is order the death certificates. Most funeral homes will do this for you if you ask.
Next, make an appointment to speak with an attorney regarding administration of the estate. You will need to find the person?s Will and any Codicils, if any, to take with you to the appointment. The Texas Estates Code mandates a waiting period between the application for probate being filed and the hearing where the personal representative of the estate is named. Depending on the Court?s availability, it can often be a month or more after the application is filed before the hearing is held.
You will need to contact the person?s banks and other financial institutions, as well as any credit card companies with whom he or she had a card. If the person that died is your spouse and the joint account you share with them is your primary source of funds, you may wish to withdraw up to half of the money in the account before notifying the bank of their death. Even though your name is also on the account, many banks will freeze a bank account until they receive a copy of an order from the Court authorizing someone to access the account. Most companies will require a copy of the death certificate.
You should also contact any life insurance companies holding policies on the person?s life. Inform them of the death and request copies of the claim forms. If you are not sure if you are the named beneficiary, the life insurance company will tell you if you are or are not, but will not tell you who the beneficiary is if it isn?t you. The personal representative of the estate has the right to request beneficiary information from the life insurance company.
Hardesty Law Office can help you with your probate needs.? If a person close to you dies, we are here to assist you with settling your loved one's estate and transfering assets.? Please give us a call at 214-601-9462 or email at info@hardestylawoffice.com.