What You Need to Do in Order to Become the Primary Custodial Parent of Your Child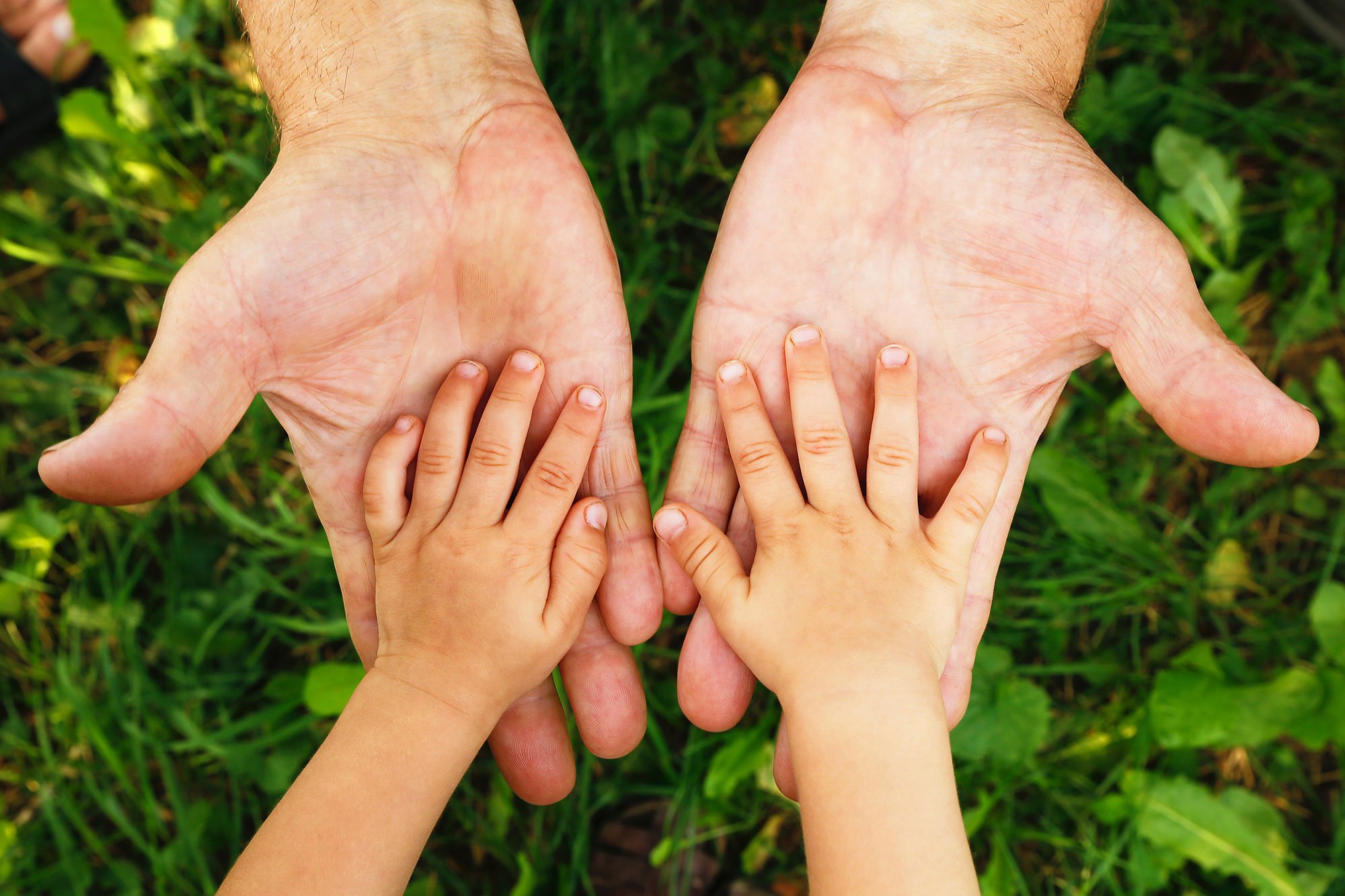 In their 2016 report, the United States Census Bureau stated that 13.4 million parents live with their 22.1 million children under the age of twenty-one, while the child's other parent lived somewhere else.
To learn how to become the primary custodial parent of your child, check out the following advice.
We will take a look at both how either parent can strengthen their case for primary parenting rights to their child.
Have Patience and Be Courteous
Both the mother and the father have equal rights to the possession of and access to their child or children until a court decides otherwise. But oftentimes when custody is disputed, the children will reside with one parent until the Court?s evaluation is complete. It's important that during this period the other parent stay active in the child's life, visiting and communicating as often as they are able and allowed.
Winning primary custody takes time and patience. Ultimately, it will be the judge who decides who is the best parent for managing a child's health, education, and finances. They will also decide on a placement and visitation schedule that is in the best interest of the child.
Everything that you say in front of your children will have a part in shaping who they are later in life, so be careful. When you are going to court to fight for the right to parent your children, it is easy to get frustrated and say something you will later regret.
For Divorced Parents
When you first become divorced, you and your spouse will have to figure out some sort of routine for raising the children at least temporarily until it is time to go to court for your final divorce orders.
You should always do what you think is best for the children. If you are going to argue that it is in their best interest for you to be the primary care-giver, you need to avoid agreeing to an arrangement where you have limited or no access to your children during the pendency of the divorce proceedings. You need to make sure that you stay connected with your child so that a court can see why your home is the best place for them to live most of the time.
Decide what level of involvement in your child's life you can't live without and demonstrate at least that level of care and involvement from the beginning. If you don't, then you will have a much more difficult battle in court.
Get the Right Attorney
Your attorney should be someone who understands your reasons for wanting primary custody of your children and who knows how to present your case well.
Consult with your lawyer about their experience with child custody cases and make sure they have a good track record.
A Note About the Other Parent
Be sure you don't demonize your child's other parent in the fight for custody. Your goal is to come up with a plan that makes the most sense for your children. Most of the time, this means having both of their parents in their life.
Instead of holding a grudge about how your ex let you down, try to let those thoughts go and focus on being the best parent you can be.
That also means that you should let your children see their other parent if you have custody of them before the court makes a final decision. They're their children, too. Unless there is some sort of abuse involved, your ex should be able to see the children.
Keep the Peace
When you are going through a custody battle, it can be easy to lose sight of the bigger picture, but you have to realize that once the court battles end, you will have to co-parent with your ex for the rest of your life.
That means that any of the negativity that results from your behavior surrounding the custody agreement will be around for the rest of your children's lives. Make sure that you maintain as healthy a relationship with your ex as possible. If you find this difficult, think of all the positive effects it will have on your children if you try harder.
Can the Primary Custodial Parent Later be Changed?
As the years go on, your child will have different needs than they did when they were younger or the circumstances of the child?s or a parent?s situation make change and the court may find that another parent should have primary custody.
This is done by modifying a child custody order. As a major change, you will need to go back to court in order to have a ruling made in your favor.
If you have recently been denied the parental rights that you wanted, then this may be a good path for you to use to be allowed more custody and access. Start by integrating yourself into your child's life more over time, within the confines of any orders that are in place.
Sometimes, as the custodial parent gets more comfortable with having you around, they will begin to shift more responsibilities to you. Eventually, you will be involved in your child's life more and you hopefully won't need to head back to court at all. Your ex may be so thankful for the help that they're happy to have you there.
For Help Becoming the Primary Custodial Parent
If you need legal help being named the primary custodial parent of your child, we're here to help.
At Hardesty Law Offices, we will take our time to review your case and help you form the strongest defense possible for why you're the right parent for primary custody.?Contact us today.