5 Essential Estate Planning Tips For Millennials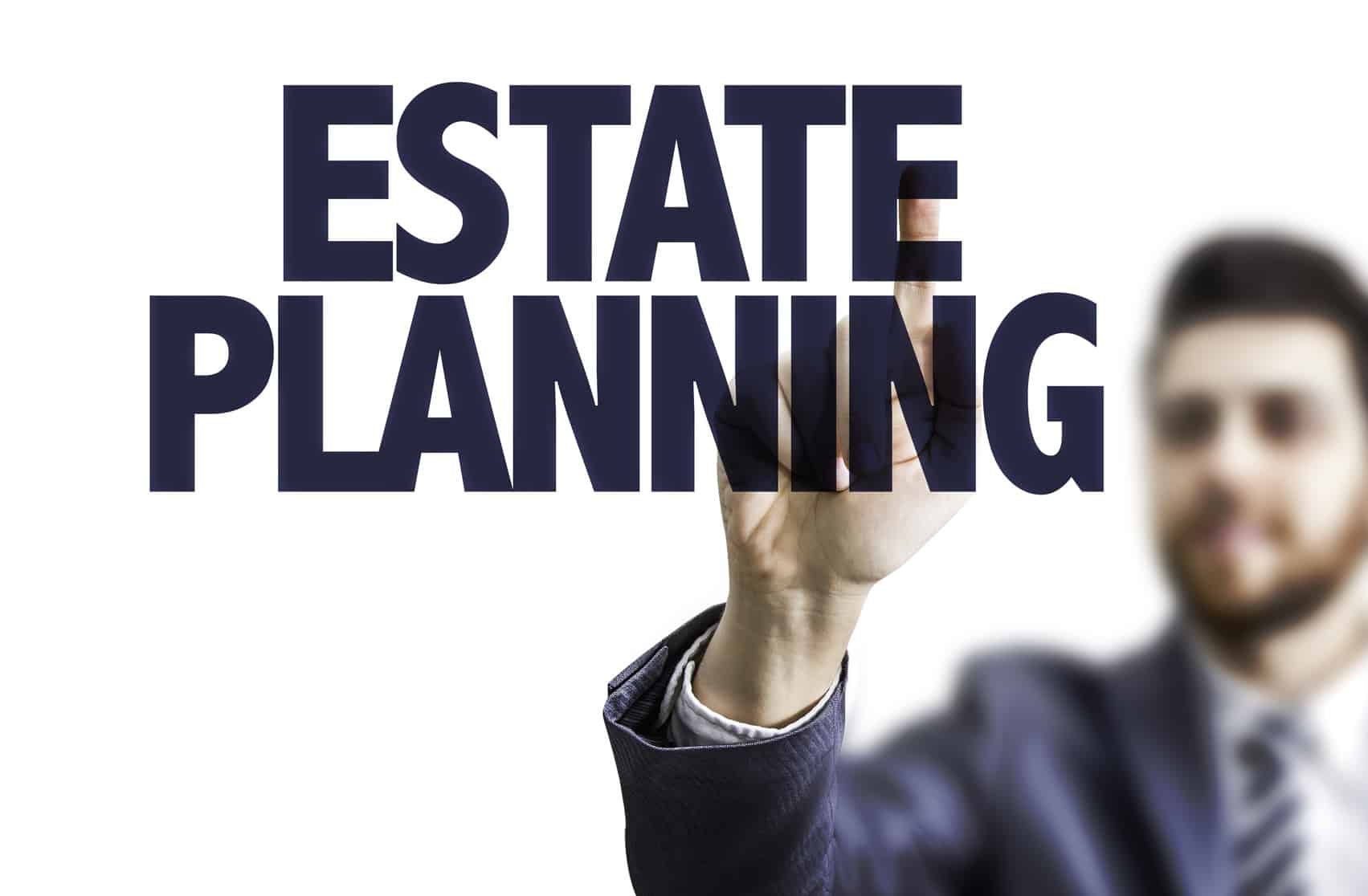 Planning your estate is an important part of your life whether you are a millennial or someone in your 50s or 60s.
Did you know that an estimated?64% of Americans do not have a will?
But estate planning isn't about just having a written will. Other things to consider include designating a power of attorney, establishing trusts, and health care directives for life-threatening situations.
These are documents that have important legal consequences for you and your loved ones. They also help you ensure that your wishes are?known and legally enforceable near the end of your life and after you pass away.
Even as a healthy millennial who may be in the prime of your life right now, you should take some time to plan your estate.
Read on to learn 5 essential estate planning tips for millennials.
1. Create a Will
Your last Will and Testament is an important document for your and your loved ones.
If you are a young person just beginning your career, you may feel like you don't have significant financial assets. But even if you don't, you should still clearly lay out how you want your assets ? finances or personal possessions ? to be passed to others.
By working with an experienced estate planning attorney, you can ensure that your will is written to be legally enforceable.
2. Write a Living Will
The thought of becoming incapacitated or unable to make decisions for yourself is not an easy one. Especially if you are a millennial who is active and living a healthy lifestyle.
But one of the most important estate planning tips is to plan ahead for the unexpected by writing a living will.
A living will is a document that sets forth your wishes in the event that you are in a vegetative state or a coma. It's what helps you if you are unable to make decisions for yourself while you are still alive.
This way your healthcare professionals and loved ones have health care directives they can follow for you.
3. Designate a Durable Power of Attorney
As a millennial, you may have a significant other who you care about deeply but haven't married yet.
According to the 2016 United States Census, the average age for those marrying for the first time is age 27 for women and 29 for men. There isn't anything wrong with waiting to be married later.
But there can be an issue if a situation arises where you are incapacitated and your intention was for your other half to make decisions for you. A marriage is legally recognized by your respective state and absent an agreement to the contrary, many states will default to your spouse to make those decisions.
The person whom you give a durable power of attorney can take over your decision-making for virtually every aspect of your life.
4. Consider Guardianship
You and your significant other may have already started a family.
If you have children under the age of 18, you should take the time to consider whom you would like to be their legal guardians. This is a decision that you should consider very carefully, regardless of the age of your children.
Take some time to consider someone that will be a good role model for your children. Someone who would raise them the way you'd want them to be in the unfortunate event of your premature passing.
Before making your final decision, approach these individuals and speak with them about how they feel about this responsibility.
5. Establish a Trust
A trust is a unique way to pass on assets to your loved ones ("beneficiaries") after you pass away.
An experienced estate planning attorney can set up a trust in a way that helps minimize the tax burden on your beneficiaries. When you establish a trust, you will designate a trustee who will hold the assets and act on behalf of your beneficiary.
If you are concerned about how the assets in a trust may be used, you should speak with your attorney about the unique options available to you in your state.
Using These Estate Planning Tips
Regardless of your age and health, you shouldn't wait to plan your estate. When you have written out your wishes and made these important decisions, you will have peace of mind.
Contact us today to help guide you through the process of ensuring your estate is planned the way you want it to be!