The Purpose of a Probate Attorney: How Can They Help?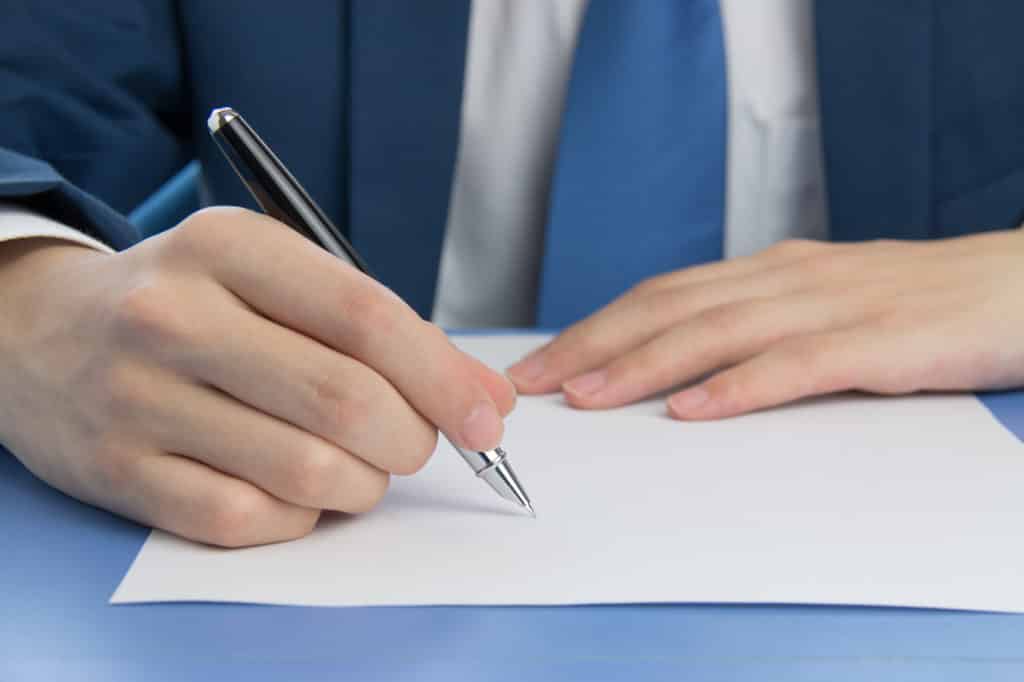 You may have heard the term "probate attorney" before, but do you know exactly what they do? Many seem not to. We'll clarify that here.
The basics of a probate attorney
Probate attorneys handle the estate of deceased persons, known legally as a "decedent."?Typically their training is comprehensive around settling estates, getting financial and legal matters tied up, and everything else that needs to be done at such a time.
One example: selling a loved one's home
When someone passes away, relative to their will, there are usually two potential situations for the house.
Situation 1 is that the house was deeded (essentially left in the will) to another family member. This is typically the easier process to manage. Oftentimes it's a clean hand-off.
Situation 2 is that the house is part of probate. In that context, a probate attorney would work (often with real estate attorneys) on the probate process aspects, including:
Proving the will is valid in court
Getting an inventory?of property
Tracking all spends related to the estate
Appraising the home
Understanding the outstanding debts and paying them
Distribute other assets according to state law
Using an attorney is very important if a loved one's house is within the probate process. There's a lot to navigate otherwise.
Preventing family issues
In certain families, especially those with large asset bases or capital, inheritance feuds can play out after the death of a patriarchal figure.
These are often long, drawn-out, messy, and extremely emotional.
It's best to avoid them by contacting an attorney sooner rather than later — i.e. before the person passes away, if possible — because early estate planning can save you many hassles.
We also suggest married couples seek an attorney, largely for the same preparation issues. But a good probate lawyer can help you with many other facets of estate planning, including:
Tax issues
Setting up trusts
Understanding how beneficiaries work
Act as executor for the estate
Help you to avoid probate after the death of your spouse
The repercussions of not having a probate lawyer
There are many, actually. But first, could you handle probate without an attorney?
You?could, but it's not wise. No state requires you to use a lawyer in the probate process, but complicated situations arise all the time during probate. Consider:
Complicated tax situations
Poor or ambiguous language in the will
Disputed claims between family members
Disputed debts and unfinished contracts
Most property going to a minor
Not enough assets to cover the debts
In these situations, finding an attorney is probably your best bet. If you lack law training and state regulatory knowledge, it would be an extremely stressful process to get through. (And take time.)
There are repercussions to not using probate lawyers, most of which result in time/money losses for your loved ones.
For example, without a will, oftentimes families need a court order to obtain a decedent's assets.
What's worse: if the assets and the estate become public property, that means any and all family secrets are now public knowledge. Many come to probate law firms simply to avoid that dirty laundry being aired.
Finally: children. If you have children and want to secure a better life for them, a probate attorney is a strong decision.