5 Reasons to Visit Your Family Law Office in Midlothian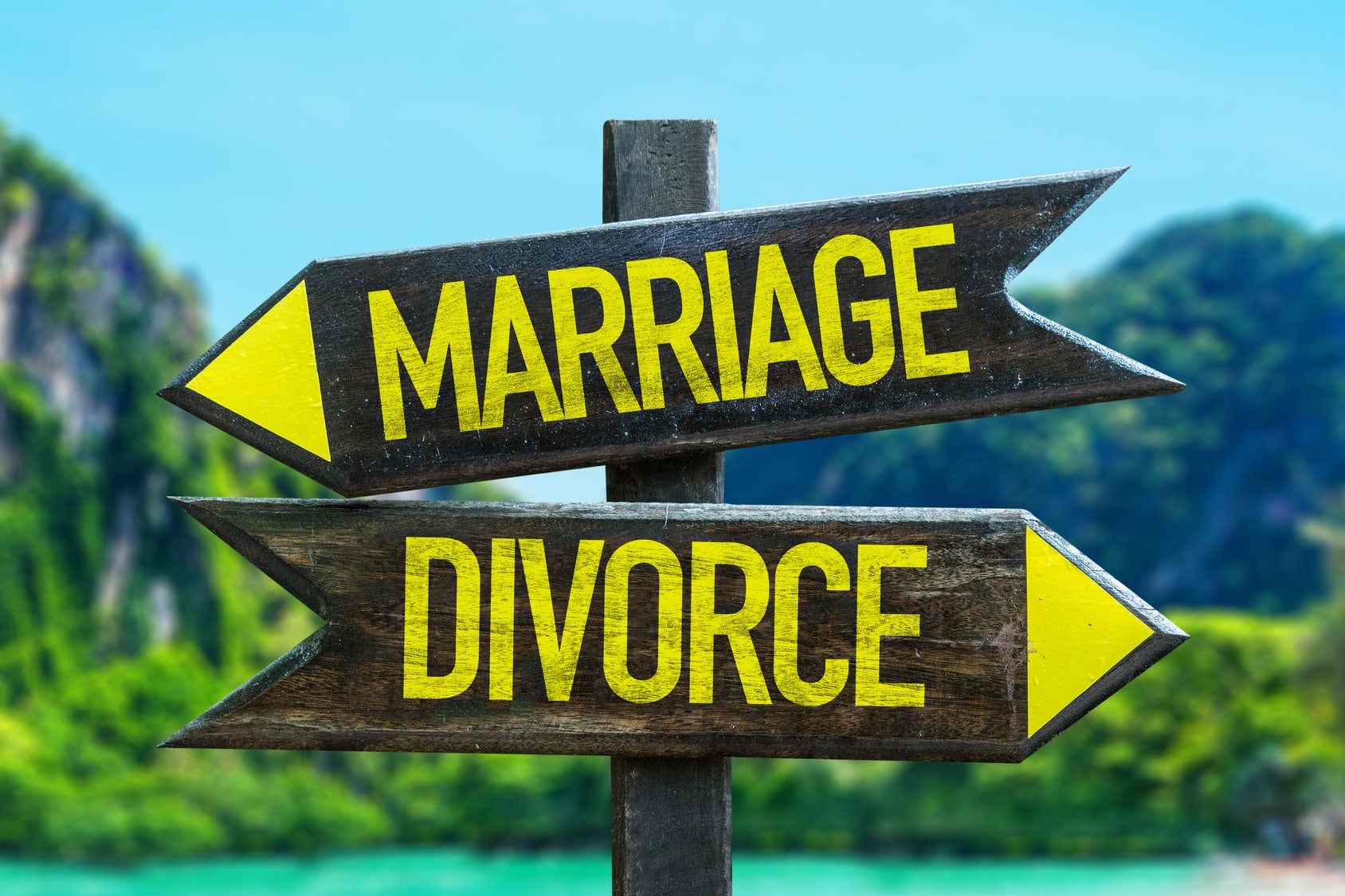 With life comes change. And there's no right way to embrace change.
If there's one piece of advice we could give all our clients, it would be "check with your lawyer first."
This is advice we'd give to anyone who plans on making big decisions regarding their family. Whether you're getting married, looking to get out of that marriage, or adding to your family, you should visit your family law office.
Not sure why? Here are five good reasons.
5 Reasons to Visit a Family Law Office
1. You're Getting Married
Congratulations! You're entering a binding legal contract – and there will be cake!
Squeeze in a trip to your family law office before you tie the knot.
Why? Because a prenuptial agreement is a great way to come to an agreement on the finer details of your legal and financial life. These agreements aren't just for the rich – they protect everyone involved.
Whether you're dirt poor or filthy rich, it's an opportune time to figure out what you want to happen should – and we hope it won't – your marriage comes to an end.
Not having a prenup leaves the finer details of your life up to the court system should you split. And the default legal system isn't a one-size fits all game.
Make sure to drop by whether it's your first or second marriage.
2. You Want an Informal Marriage
So, you want to be recognized as married. But you want to do it without all the pomp and circumstance or the government-issued license?
More and more couples are choosing to go the route of the common law marriage. But we recommend visiting your family law office to better understand the state of Texas's take on the matter and set up an agreement protecting both parties.
3. You're Thinking About Divorce
Divorce is a devastating. And it's good to have someone who can be objective on your side if you're thinking about or are in the process of divorce.
A family law office can help you focus on the big picture when the small details are too much. They will also help you look forward to the future by helping you prioritize what you want and get the paper work done.
4. You're Having (or Have) Kids
If you and your spouse or partner share children and have separated, you need a lawyer.
Determining who will have custody of the children and when can be a tricky process. And it goes beyond decided who gets them on what holiday.
Setting up joint custody or even sole custody requires compromise on both sides. A family law office works for you to make sure that at the end of the day, the decisions made are right for your children from custody to health care to the death of a custodial parent.
5. You're Adopting
Did you know a family law firm can help you with the adoption process?
Whether you're going through a private, domestic, or international adoption, family lawyers guide you through the process to help you grow your family as painlessly as possible.
Your?family lawyer is there for all of life's?biggest moments.
All you need to do is schedule a consultation today.