The 5 Repercussions of Avoiding Estate Planning You Need to Know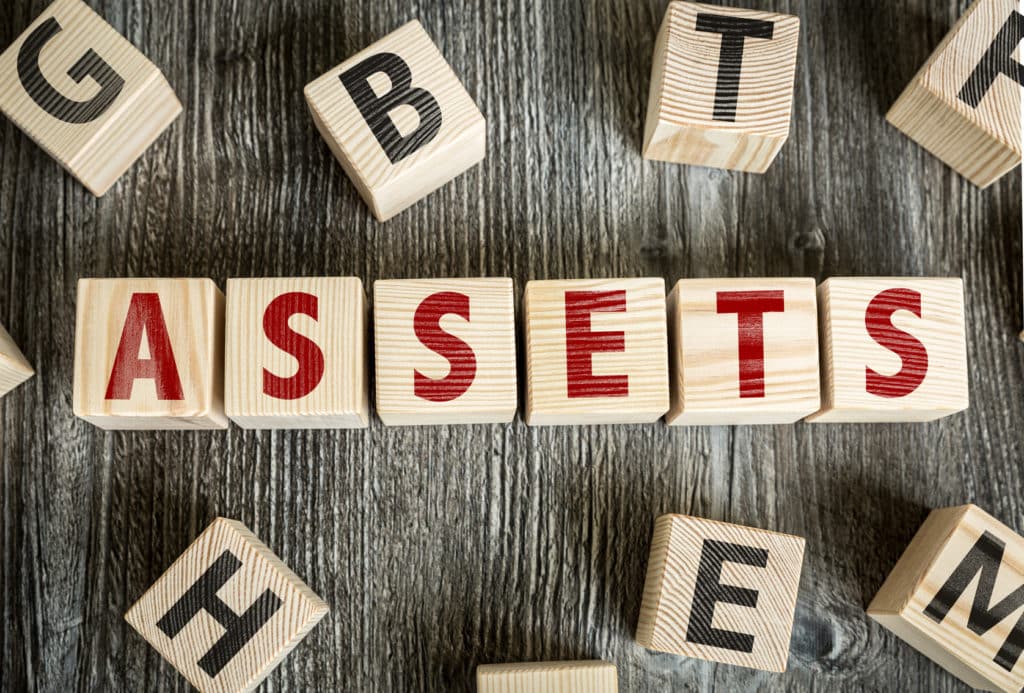 Chances are you're not thinking about the end of your life.
But for the safety of your estate and your loved ones, you should be.
If you haven't already, you should be making sure your estate and your loved ones are taken care of.
There are repercussions if you don't start planning your estate now.
We'll share with you the five repercussions of avoiding estate planning that can be beneficial for you to know.
And we'll show you how a Burleson law firm can help you.
1. Your Legacy
Planning your estate now can prevent your estate from falling into the wrong hands.
If you do not designate who would be awarded your estate, the court could potentially make that decision for you.
Do you have a child or spouse who would be careless with your estate?
Imagine them inheriting your estate.
To prevent this from occurring, you should make sure that?you have an estate plan.
2. Court Order
No one wants to leave their family with large expenses after they are gone.
Often times families aren't able to financially take care of your finances after you pass away.
Funeral costs can add up.?Do you want to leave your family with that burden?
If you do not have a will, your family may need to get a court order to obtain your assets.
3.?Probate Problems
Leaving your family without an estate plan puts them at the mercy of the court system.
Without a proper plan, you are forcing your family to incur legal expenses.
Probate processes can also take time. It can be months or even years before your estate has been sorted out.
4. Your children
We all want to make sure our children are taken care of once we are gone.
If you have children under the age of 18, or disabled children, you want to ensure they are taken care of.
Without planning your estate, you are leaving the guardianship of your children to the courts to decide.
With disabled children, they could potentially be left without assistance from the government.
5. Privacy
Most of us don't want to air our dirty laundry.
But if you don't set up an estate plan, you could be doing just that.
Without a plan, the court would then take over your estate.
This means that your estate and all your personal information is public knowledge.
Once your information is public knowledge, your assets may be challenged by creditors.
How can a Burleson law firm help me?
While it may be difficult to think about, it is never too early to start planning for the future.
Make sure that your family and your assets are protected by planning your estate.
While you may know where your funds will be designated, you may need help with the legality of your estate.
Attorneys at a Burleson law firm can help you make those difficult decisions.
Contact them to see how they can help you create a specialized estate plan so you can keep your mind at ease.