Why You Should Consult An Attorney In Midlothian TX For a Will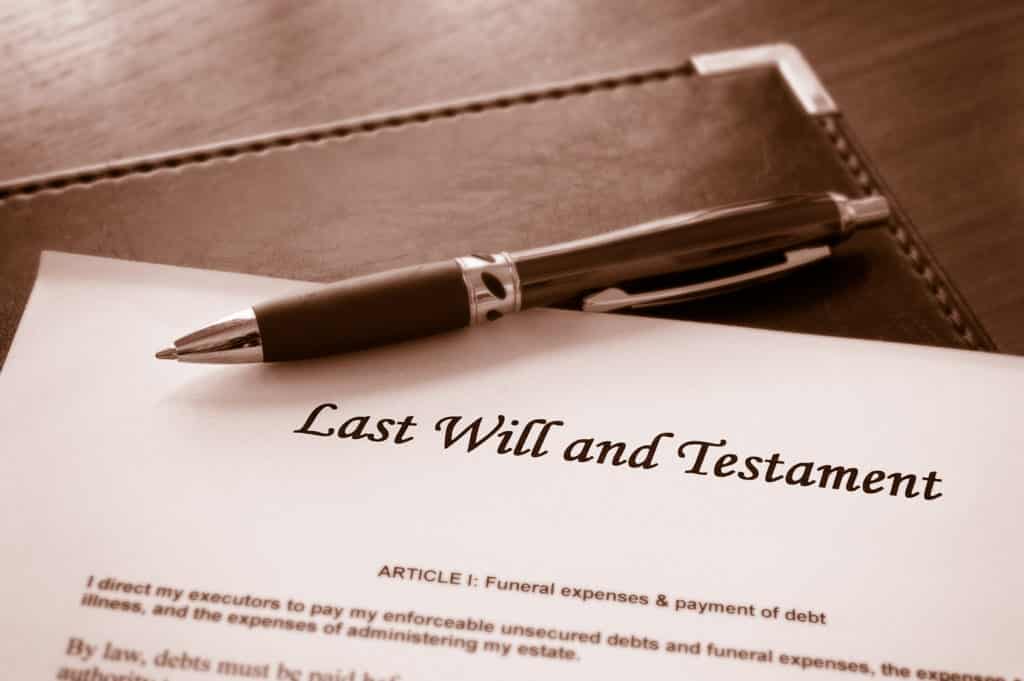 According to a recent study, about 64% of Americans?do not have a will.
Many find the process intimidating. Some find the idea of drafting a will unpleasant. But there is no excuse for not making sure that your loved ones are taken care of.
In this post, we're going to talk about why you should hire an attorney in Midlothian TX to help you draw up a will.
We Know This Is Hard
Are you?looking into consulting an attorney in Midlothian TX to draw up a will? Many have the following misconceptions about the process:
You think you can't afford it
You don't think you're going to pass away soon
Discussing your financial and personal matters with a stranger seems uncomfortable
You think the process will take a lot of time, paperwork, and difficult conversations with family
You're unsure of where to begin
A good?attorney in Midlothian TX is familiar with these feelings and is sensitive to them. However, not drafting a will is becoming a worldwide problem.?Let's clear up the misconceptions and talk about the process now.
More About Why You Need A Will
A will is the center of your estate planning. If you don't have a will, your property will be divided up according to the laws of the state. It's likely you may not agree with everything the state decides.
Also, an attorney in Midlothian TX can help you to choose the best option for your executor, the person who will settle your estate, and become a guardian of?any dependents you may have.
This is an incredibly important and difficult decision. That's why the opinion of an impartial third party can be of great help to you.
An attorney will help to ensure that it's written clearly and concisely. There will be no possibility for willful or malicious misinterpretation.
What Else Can Wills Help With?
Why else might you need a will? It can…
Make sure that any property you own is transferred clearly to the beneficiary of your choice
Clearly divide your financial accounts and bank accounts among family members
Help ensure your loved ones are taken care of in the event that you become unexpectedly incapacitated
Help to outline your medical wishes and choices should you become incapacitated (you should also speak with your attorney about the creation of a living will)
Prevent lengthy court battles, as well as help to temper any personal familial disputes, regarding your wishes for the proper division of your estate after your death
Hiring an attorney ensures that you don't miss any crucial step of your estate planning process.
Hire A Great Attorney In Midlothian TX To Help You With Your Will
Now that you know the process isn't as intimidating as you initially feared, we invite you to please contact us to set up a consulation, or to speak more with us about the process of planning your will.