Why Even Millennials Need a Probate Lawyer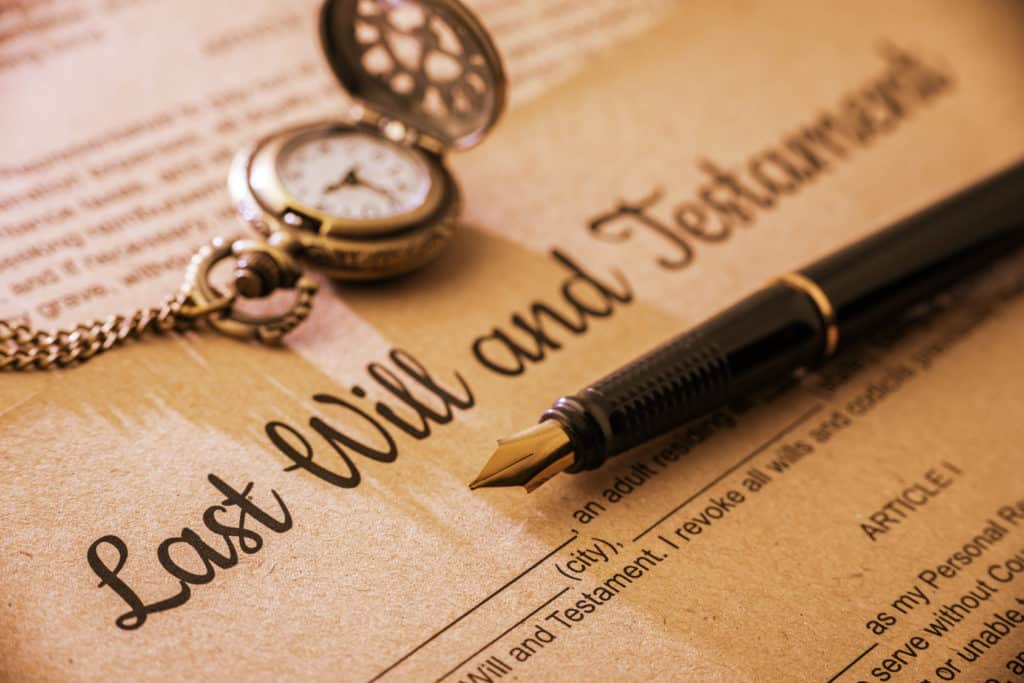 Were you born between 1982 and 2000? Then you?re a part of the millennial population. Your generation consists of approximately 83.1 million people, which is about 25% of the American population.
Today, millennials are reaching into their prime years. Most are now getting married, having children and buying/renting homes. At least, the lucky ones who aren?t drowning in student loan debt or living at home with mom and dad.
The financial situation of millennials has always been shaky. It?s even more reason you should be planning for your future.
Unfortunately, 45% of millennials aren?t saving for their retirement. Plus, they have more unpaid bills than those of other ages.
If you think saving for retirement and estate planning are for older people, think again. Let?s review why you need to start estate planning with a probate lawyer today.
Why It?s Best to Begin Estate Planning in Your Youth
Waiting until you?re old to begin estate planning is a lot like waiting until you?re dying to see the doctor. Planning ahead is just always better.
Plus, just because you?re young doesn?t mean you have your whole life ahead of you. Accidents can happen, where you end up dead or dying. If this happens, who will get all of your assets?
Some people have certain friends, family members and charities they want to donate their belongings and cash to.
And if you have a spouse and/or children, this is an even more important reason why you need to have a plan. But there?s more involved than simply dividing up your assets.
What You?ll Plan with Your Probate Lawyer
The estate plan you create should be as thorough as possible. This is why it?s recommended you work together with a probate lawyer. He or she will ensure you don?t oversee any important matters.
For example, your estate plan should consist of the following:
Determining who will make medical and financial decisions on your behalf (in case you?re in a coma, etc.). Not designating a person could leave someone you don?t want in charge of your affairs.
Securing yourself, as well as your loved ones. Guidelines can be provided for handling your medical care and assets. This removes the burden of them having to figure it all out.
Organizing your investments, retirement accounts and trust funds to be dispersed appropriately.
There are other ways you can safeguard your family and assets. For instance, you can take out a life insurance policy. Just make sure to list multiple or alternative beneficiaries in case the primary passes away with you.
Don?t Wait ? Start Estate Planning Today
The worst thing you could do right now is to ignore planning your estate. You?re healthy, young and happy ? what could go wrong? The reality is many millennials today pass away from accidents and unintentional injuries.
While prevention is the best medicine, there?s really no way to stop death. It can come at any turn, and that?s the reality we all must face.
Don?t put off planning your financial affairs. Get together with a probate lawyer at Hardesty Law Office for a free consultation.
Contact us today to learn more about our legal services and to schedule an appointment.