5 Reasons Married Couples Need to Seek a Probate Lawyer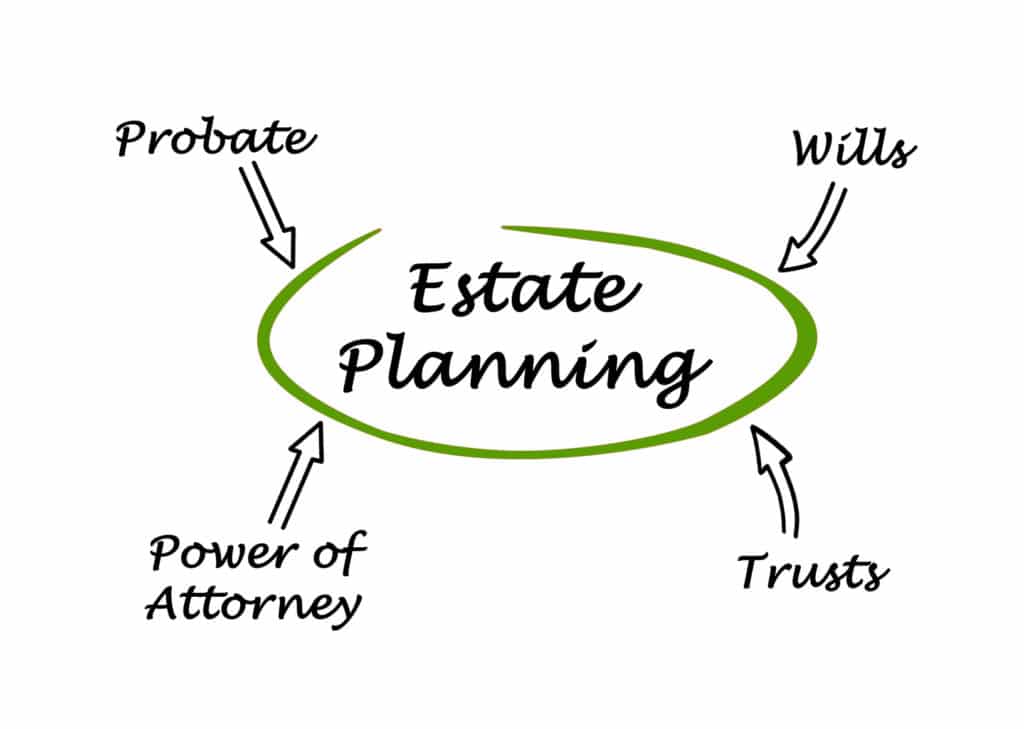 None of like to think about the worst happening.
For married couples just considering losing your spouse can bring on heartache.
Unfortunately, married couples need to prepare for the changes to their estate and the stresses on taxes, family, and legal issues the death of a loved one can bring.
When your spouse passes there are a number or financial and personal problems that may surface.
A probate lawyer can help stop these problems before they begin.
Let's find out why married couples in Ennis need expert advice on probate law.
We can save you and your loved ones time, money, and worry.
Let's get started:
1. A Probate Lawyer Helps You Prepare
There are a large number of issues to avoid when dealing with the transfer of an estate. Married couples seeking legal advice on probate will help to alleviate the possible problems.?
The best defense is being prepared. A lawyer can help you:
Name beneficiaries
Correctly title homes and property
Adjust your will
Review and optimize estate planning
One of the issues a lawyer can help with immediately is preparing for possible tax implications.
2. Head Off Tax Issues
One way to head off costly tax issues is to seek the expert advice of a lawyer while together as a couple.
When your spouse passes away there can be changes to social security benefits. Combined with retirement accounts, pensions, IRA disbursements, and other assets, this can make an impact on your tax exposure.
In fact, nearly all aspects of an estate transfer require tax planning ahead of time to minimize risk. You can minimize these risks with legal analysis and advice.
Another way to head off tax complications is through setting up a trust. Your probate lawyer can help with that as well.
3. Set Up A Trust
A good lawyer can advise you on setting up a trust for your estate. There are major differences between and inheritance and a trust and your lawyer can help you navigate these issues.
4. A Probate Lawyer Can Act as Executor For Your Estate
We have all heard horror stories of families ripped apart by the loss of a loved one. Unfortunately, this strife is more often a result of dividing the estate than the loss itself.
With a great lawyer involved ahead of time and named as executor, your estate transfer will go more smoothly.
It will also help you to avoid probate court.
5. Avoiding Probate
The trusted advice and guidance of a lawyer experienced in probate law is the best way to avoid probate. And you want to avoid probate after the loss of you or your spouse.
Probate will cost the precious time of your loved ones and beneficiaries after a death.
And probate will always cost money. Making the best choice in probate law saves money.
Make The Best Choice in Probate Law
With the many reasons married couples can benefit from receiving?excellent legal advice in probate law, it's important to choose the best representation you can find.
Hardesty Law Office can help.
Concentrating on family law, estate planning and probate, non-profit law, and civil litigation, Rwan Hardesty has the experience you need.
She is dedicated to delivering results for her clients and keeping them well-informed about all aspects of their case.
The right legal representation can change the lives of you and your loved ones for the better and protect your estate and your best interests as well.
The wrong lawyer can change things for the worse.
Choose the right legal advice. Don't wait.
Contact Hardesty Law Office now to schedule your free 30-minute consultation.