How Reliable Are "Law Firm Near Me" Results?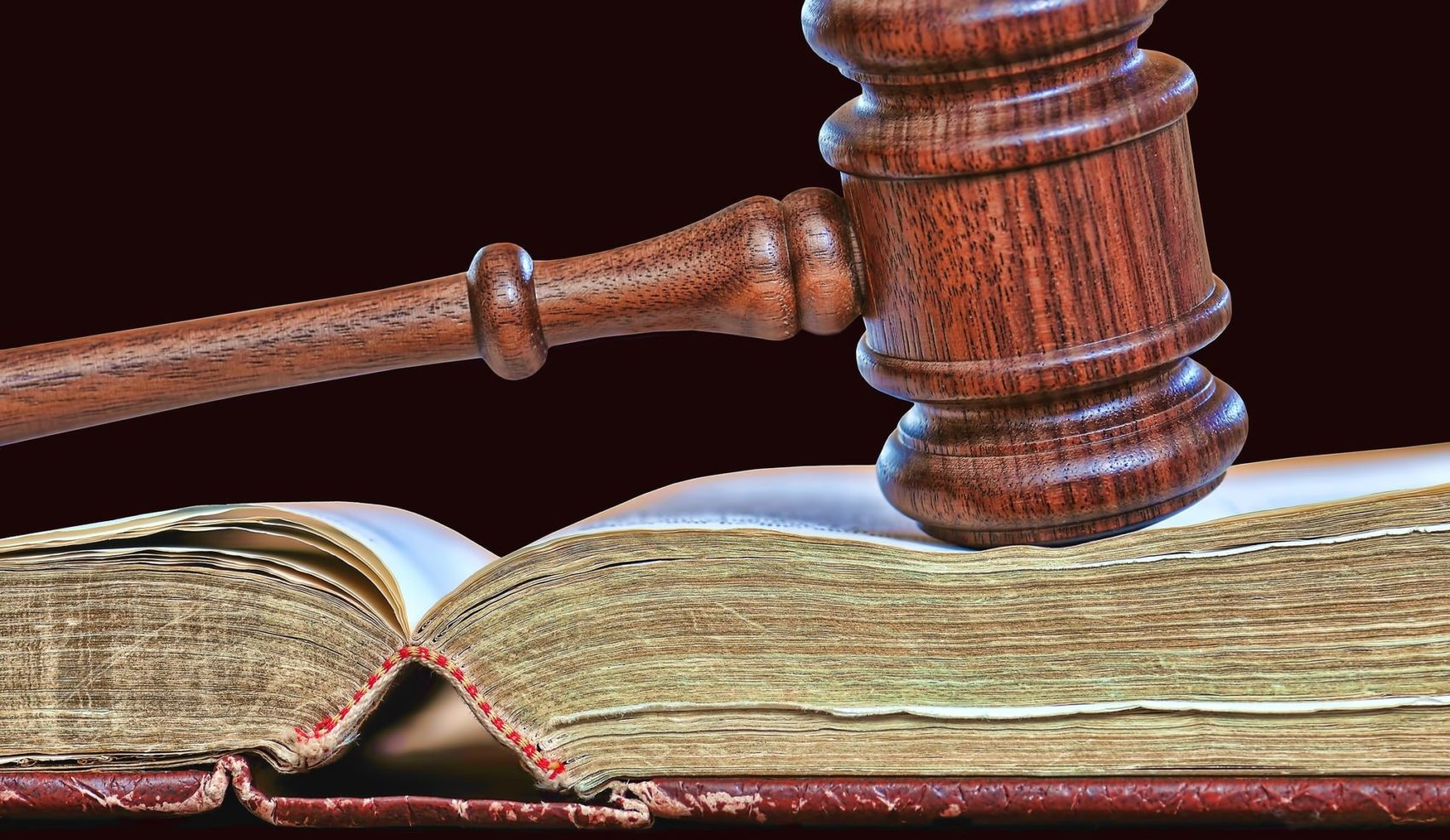 If you're looking for a repairman or the best restaurant for barbecue, you often turn to Google to find an option near you.
Web designers and digital marketers frequently advise on the importance of geolocation. This is because people like to purchase from local entities.
Are law firms any different?
If you are looking online for "law firm near me," you may find the best attorney for your needs. However, it really depends on what your needs are.
Here are three tips to consider if you're searching for legal representation online.
Nature of the Matter
Before you call the first name that pops up in your "law firm near me" query, consider what kind of attorney you're seeking.
Are you looking for assistance in a matrimonial or family law matter? Do you want to dispute your property tax assessment? These are personal legal matters where a local lawyer may be ideal for your needs.
You'll want someone well acquainted with the local laws and regulations pertaining to your issue. You'll also want someone with cordial relationships with the government officials or judges in question.
However, if you're looking for a lawyer to represent you in a federal issue, you may need to look farther afield. For example, if your company is under investigation by a federal agency, you want to find someone experienced in this area. They don't have to live or work near where you live.
For major corporate matters, you want a law firm with experience in mergers and acquisitions or tax matters. It's less important that they have an office near you than their outstanding track record.
Define what kind of legal assistance you need before you rely solely on the results of the "law firm near me" search.
Importance of In-Person Meetings
Are you considering weighty subjects like the dissolution of your marriage or the distribution of your assets after you die?
You may need to go over extremely personal subjects, like your finances and your family. You'll need to have long conversations with a relative stranger about some of the most intimate details of your life.
It's important to retain a lawyer you trust in matters like a divorce or executing a will. You need to be able to speak freely and honestly with your attorney. You also need to be able to understand their counsel.
Finally, you want to know that they'll be responsive. If you're in a custody dispute, you may need to reach them on short notice.
Finding a local lawyer will allow you to meet in person to determine whether you can work together effectively. By Googling "law firm near me," you'll take the first important step.
Quality of Representation
Just because a lawyer's office is geographically convenient doesn't mean they're the right person to help with your legal issue.
If you're searching online for a lawyer, you should check their biography. See where they went to law school, what kinds of credentials they have, and what kinds of recognition they've received.
See if their representative matters include cases similar to your own. You want to know if they've succeeded in obtaining satisfactory results for clients like you.
Searching for "Law Firm Near Me"
Finding a local attorney who specializes in the area of law affecting you is one important part of choosing the right representation.
However, being down the street is only one factor in your decision. You may find the best attorney for your needs is not necessarily the closest, but the one most skilled in representing clients like you.
For more information on how to find personal representation in the Midlothian area, please contact us today.