How a Grandview Law Firm Can Help You with Filial Responsibility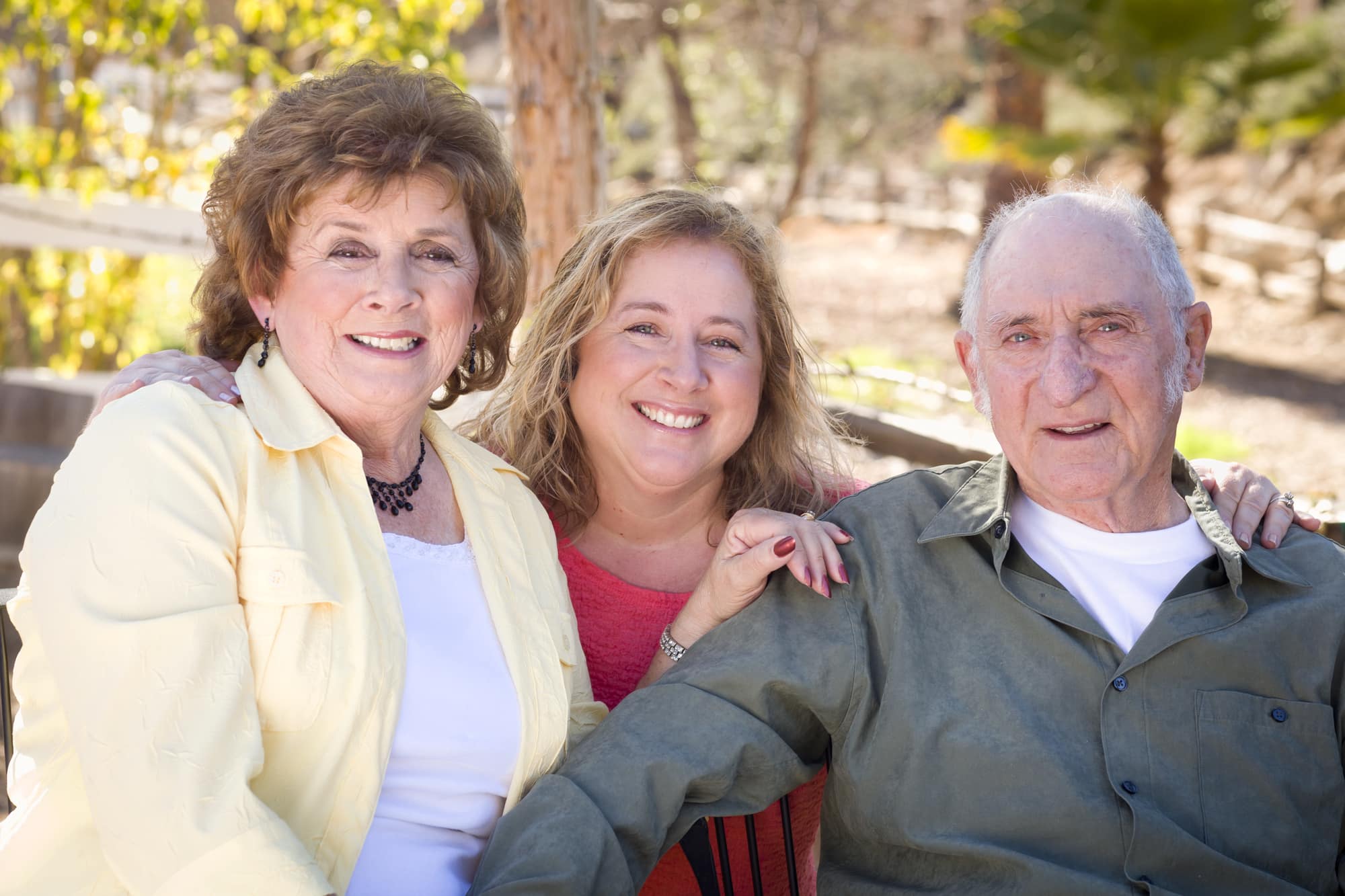 In the last stretch of your parent's life, you want to make sure that they're safe and comfortable.
Unfortunately, with the crisis in Medicare and increasing reports of elder abuse in Texas, this is becoming harder to do. To make matters worse, you and your family could get hit with filial responsibility medical debt.
Nursing homes in states with filial responsibility laws can charge you for any debts your parents incurred during their stay. This means not only could you be dealing with the passing of a loved one, but you'll get a giant bill on top of it.
There are steps you can take to avoid this kind of disaster. Check out our tips from a Grandview law firm to help with filial responsibility.
What Are Filial Responsibility Laws?
The filial responsibility laws date back to 16th century England. The state could charge you for any debts your parents incurred over their lifetime.
Today only 30 states still have filial responsibility laws. For a long time, there were not acted upon. But because of the crisis in Medicaid, more states are enforcing their filial responsibility laws.
Even if you don't live in one of the 30 states listed, if your parent lives there, you could be subject to filial responsibility medical debt.
Paying for Your Parents' Health Care
Today most families rely on Medicare and Medicaid to pay for their parent's nursing home expenses. But because of the rising cost of long-term health care, filial lawsuits are making a comeback.
Health care providers and nursing homes are resorting to court action to secure payment. That means that you, your siblings, and your family could be responsible for the massive bill from long-term health care.
How Can a Grandview Law Firm Help Me?
If you find yourself in this situation or if you're concerned about this situation becoming a reality, speak to a lawyer. They'll help you set up plans of action, including a life care planning arrangement.
Twenty-one of the thirty states with filial responsibility laws will allow the person's relatives to recover financial support. But some of these states only allow the parent themselves to file a claim.
If your parent resides in one of the states with filial responsibility laws, it's smart to contact a lawyer right away. A preventative action might save you and your family a lot of grief and money.
Seek Help with Life Care Planning
Setting up a long-term life care plan with your parent might seem awkward. But it can save you and your family from these kinds of problems down the road.
Hiring an experienced lawyer to guide you through the process could help you avoid any nasty surprises and protect you from legal pitfalls.
Do You Need Help with Filial Responsibility?
If you need help with a filial responsibility case or are seeking help with estate planning or other probate issues, click here.
There are a lot of people who can help you in the state of Texas. If you live in the Grandview area and need a Grandview law firm, don't wait to contact a reputable lawyer today.