What to Look for in a Great Trust Attorney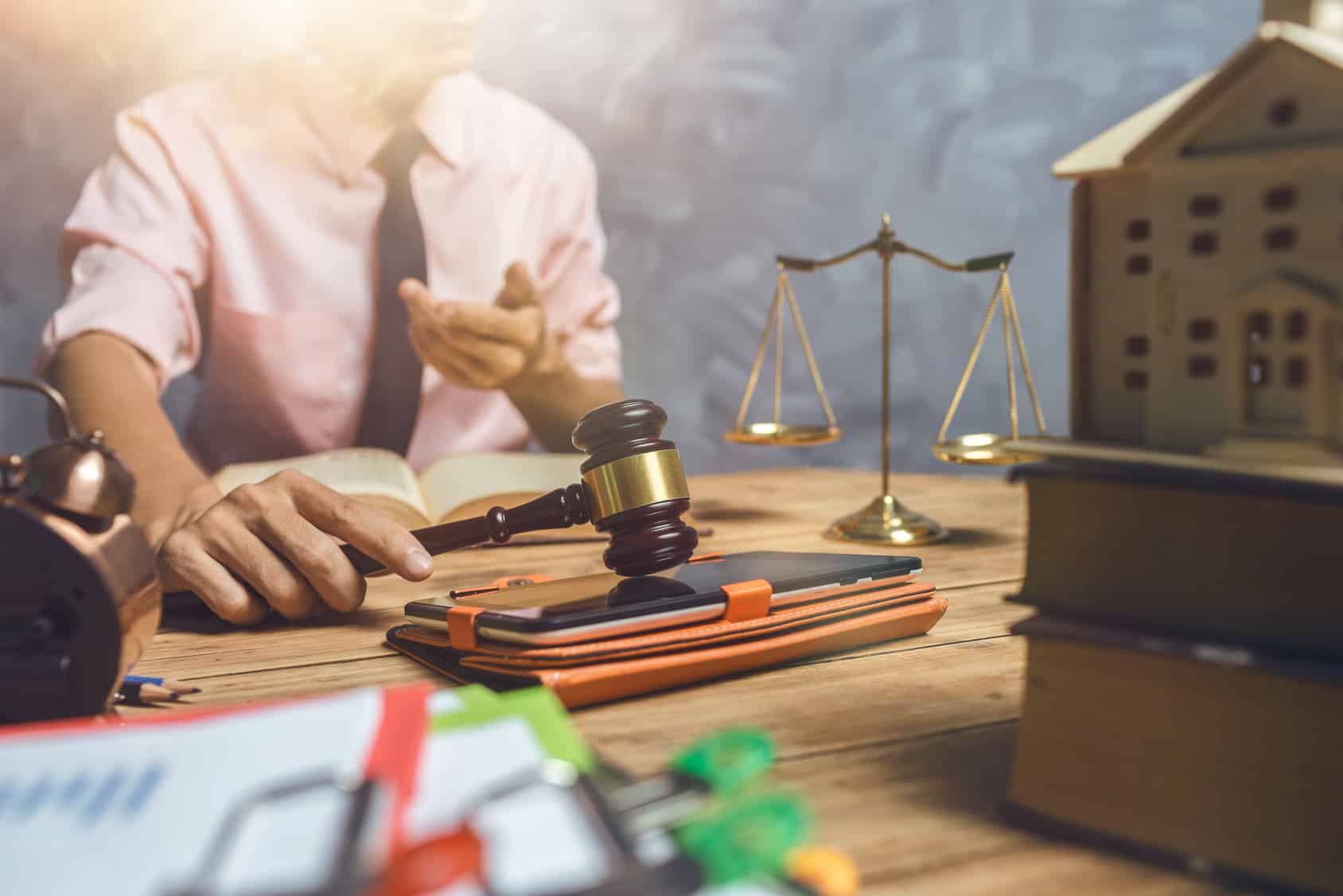 If you're considering a family trust, you're likely to be shopping around for the right attorney to help you.
But do you know what you should be looking for?
If not, don't worry. In this article, we'll tell you all about how to pick the perfect attorney for the job. Read on for our top tips.
Expertise
You need a trust attorney who specializes in this area of law.
Some lawyers provide a wide range of services, and while you may find this type of lawyer convenient, they could end up being a jack of all trades and a master of none.
It's best to choose someone who was a proven track record in estate planning. As how much of their work is devoted to this kind of service, and check if they've received any specialist certifications.
Vast Experience
When scoping out one to hire, see how long they've been in business and what kind of work they've been doing during that time.
If they have a lot of experience in this area, they'll be well-equipped to help you steer clear of estate planning issues,?which you may run into with attorneys who haven't been in this legal field for long.
Great Service
While your relationship with your attorney will be strictly professional, they will have to discuss sensitive and sometimes very personal information about you and your family members.
Estate planners are used to dealing with death, but while they can speak about the subject without the bat of an eye, they need to understand your feelings and show compassion.
In fact, lawyers often need to function as makeshift counselors to their clients.
That's why they need to have strong interpersonal skills. The right trust attorney will make you feel completely at ease. Choose someone you feel comfortable with.
?
Good Communication
Navigating legal processes is a complicated process, and you need an attorney who will walk you through every stage, keeping you updated along the way.
This means breaking all the technical jargon down and explaining things in a way that's easy for you to understand.
There can be a?significant amount of documentation involved, too. A good?attorney will make sure you are well aware of all the details of each one before you sign it.
A Written Fee Agreement?
Before agreeing to hire a trust attorney, make sure you see a copy of their written fee agreement.
This document should include the exact fee you'll be paying, and what you can expect from your lawyer in return. It will also provide details of a retainer fee, if they require you to pay one.?
Time to Hire Your Trust Attorney!
You'd be forgiven for thinking that trusts are only for the rich, but in reality, that's not the case.
Estate planning without an estate is just as important for safeguarding your family members, your belongings, and your legacy, no matter how long your list of assets is.
Book a free consultation?with Hardesty Law Office today, and let's help you plan your estate.