4 Reasons to Seek a Guardianship Attorney in Grandview TX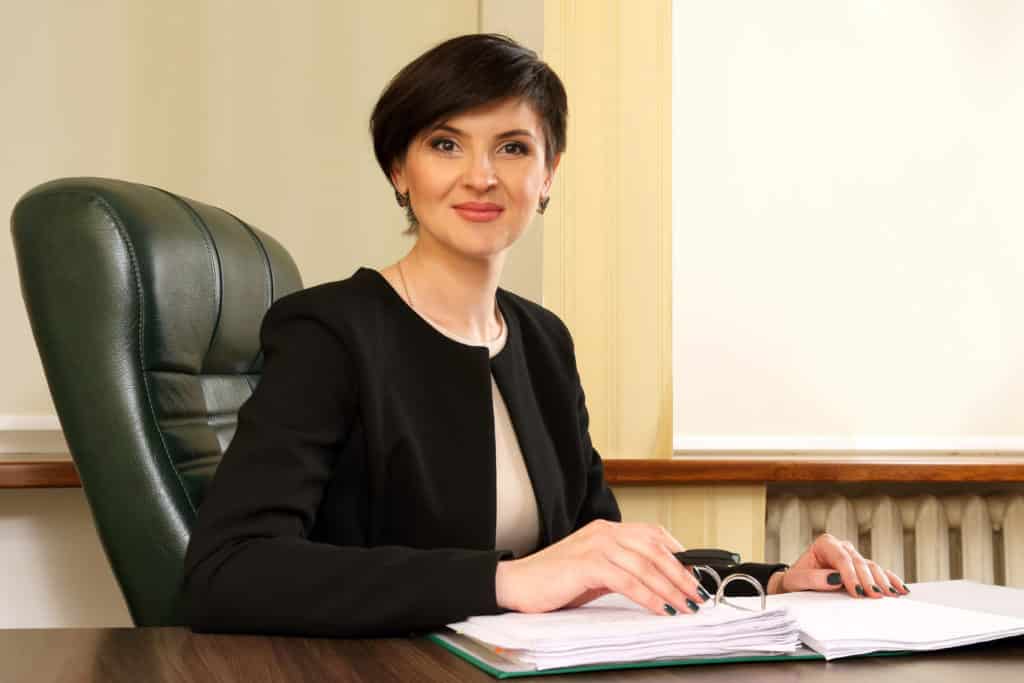 You may not know it yet, but you need a guardianship attorney.
Like car or life or health insurance, if you wait until you need it to buy it, you've waited too long.
In fact, finding a guardianship attorney?before you need one?is a kind of insurance. It helps protect you and your loved ones. Your life won't be put in the hands of strangers with almost complete control over your affairs.
Courts appoint guardians for several reasons:
For children whose parents can't care for them.
For physically or mentally incapacitated adults.
To manage the finances of an adult who is unable to do so because of a disease like advanced Alzheimer's or similarly profound illness or injury.
In theory, court-appointed guardians must act appropriately for their ward, and only when the ward can't act for him or herself.
That's the theory. The reality is much more complicated.
Who's Watching out for Your Interests?
The National Probate Court Standards?includes the timing and procedures that court-appointed guardians must follow.
But a survey of judges and administrators found that courts are limited when?monitoring guardianships.
They cite a shortage of resources, court staff's inability to monitor the health and well-being of incapacitated people, and poor?case management systems as reasons.
But the bottom line is that?you are the first line of defense for your interests and those of your loved ones.
And the best time to build that defense is before you need it.
Here are four good reasons why:
Your Wishes are Honored With a Guardianship Attorney
Estate planning?is about more than writing a will.
It's about being explicit about how you want your affairs handled if you're incapacitated and unable to take care of – or even express – yourself.
The best way to do that is to think about what you want, complete necessary estate documents like a medical power of attorney, and identify a person you trust to protect your interests for you if you can't.
And it means developing a plan to avoid the need for a court-appointed guardian.
A guardianship attorney knows what questions to ask and what documents to create. They will honor your wishes.
To Protect You if You Move
Guardianship and conservatorship laws vary greatly from state to state.
That may not matter…until a guardian wants to move a ward across state lines.
There may be solid reasons, even reasons in the ward's best interests, like better services or a healthier climate.
Regardless of the reasons, the difference in laws can become a major problem.
That's why consulting with a guardianship attorney in?both the state of origin?and the destination can be crucial to saving the guardian, the ward, and the ward's family considerable time, energy and aggravation.
To Protect Your Rights
It's hard to believe, but having a disability – say a stroke that limits your ability to communicate – can cost you your voting rights.
It's happened to thousands of people, most often with an assigned court-appointed guardian.
Some states routinely disqualify people with guardians from voting, even if the guardianship has nothing to do with mental incapacity.
In others, like California, a person with a guardian who wants to vote must be able to express the desire.
Not an easy thing to do if a stroke has left you unable to communicate.
A guardianship attorney can be invaluable in negotiating laws like those and protecting the rights of the disabled.
To Protect Your Loved Ones
It's tough enough having to make decisions for an ill or injured parent. You want to avoid any unnecessary complications.
Filing for guardianship can be a time-consuming, inconvenient and painful process requiring petitions, hearings, and evidence.
An attorney may not be necessary for any of those steps.
But an experienced and skilled guardianship attorney can help explain and expedite the process, and ensure that your interests and your parents' are as well-protected as possible.
Guardianship issues like these are never pleasant to deal with.
But they become less pleasant and more difficult when they first arise because of injury or illness.
So take the time now to think about your estate needs and your family's.
And when you want to talk about guardianship or other estate planning options, please contact us for a consultation.