How Boomers Can Avoid Estate Planning Issues with An Estate Planning Attorney Lawyer In Ennis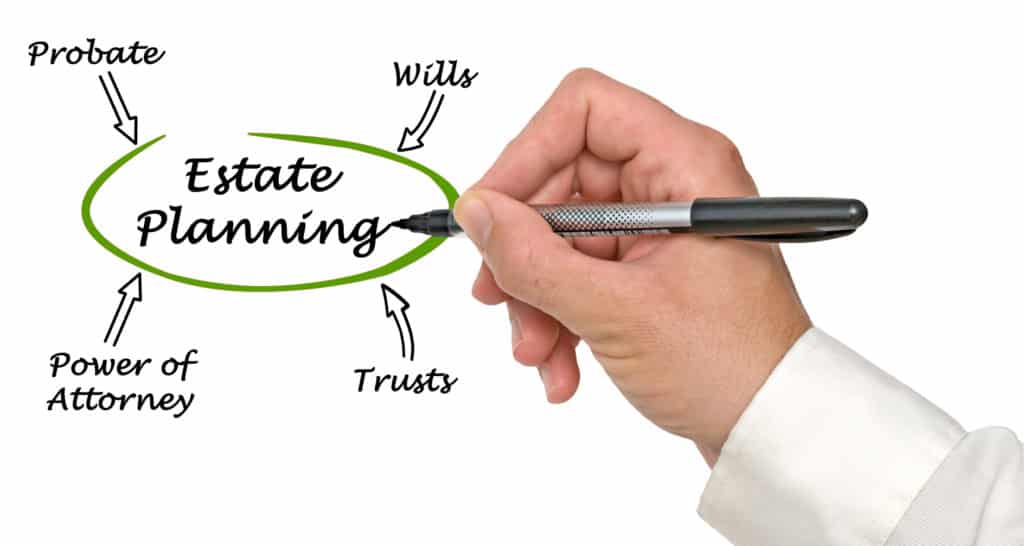 Did you know about 64 percent of Americans lack a basic estate plans?
Estate planning can mean the difference between peace and chaos when you?re seriously injured, or after you?re gone.
Taking time to plan your estate?is the best way to ensure your family doesn't?end up in court.
It also safeguards the financial future of your loved ones and helps to keep inheritance taxes low.
Estate planning isn?t an enjoyable thing to do. But it?s important that you get your will or trust in order.
If you?re a baby boomer in Ennis TX, here?s how an estate planning lawyer can help you overcome estate planning issues.
Identify the Estate Planning Issues You Need to Address
With sufficient legal knowledge, it?s difficult to pick out all the estate planning issues that need?to get in order.
By working with a qualified estate lawyer, you will be able to address the following issues:
Personal Healthcare
Baby boomers are now expected to live longer. But?many are already living with one or two chronic conditions.
If your health deteriorates and you?re no longer capable of making sound decisions, who will make major health decisions for you?
Estate planning enables you to select an agent who will have the power to make decisions. These can touch on healthcare issues such as tube feeding and life support.
Taxes
They say nothing can be said to be certain except death and taxes.
Even when you?re gone, what you leave behind for your heirs will be taxed by the federal government. A few other states also collect inheritance taxes.
An estate planning attorney will help you?assess the value of your estate?and help to find legal ways to minimize the amount of money your heirs will owe in inheritance taxes.
Family Issues (Divorce)
If you?re a married boomer, you need to know how a divorce can potentially affect your estate planning process.
Given that divorce rates among boomers are increasing, it?s vital to iron out how jointly held assets will be passed on to heirs in the event of a divorce.
An estate attorney will guide you through this.
Will vs. Living Trust: Which is Better?
Even though wills and trusts allow you to designate your properties to your heirs, they are executed differently.
The option you choose will determine whether your estate will be inherited privately or a court of law will be needed to validate and enforce your wishes.
When you write a will, it must be proved in a court of law before your heirs can receive their inheritance. On the other hand, a living trust doesn?t need court approval.
By working with an estate attorney, you will receive the guidance to select an?estate planning?option that's best for you.
Closing Thoughts on Estate Planning Issues for Boomers
You?ve probably watched inheritance feuds play out on television or even in your neighborhood.
Planning your estate?will prevent your family from engaging in costly and embarrassing lawsuits?when you're no more,?protect your future wishes and give?you peace of mind.
If you need help planning your estate, contact Hardesty Law Office?today to schedule a free consultation