The Importance of Hiring a Family Law Attorney for Your Divorce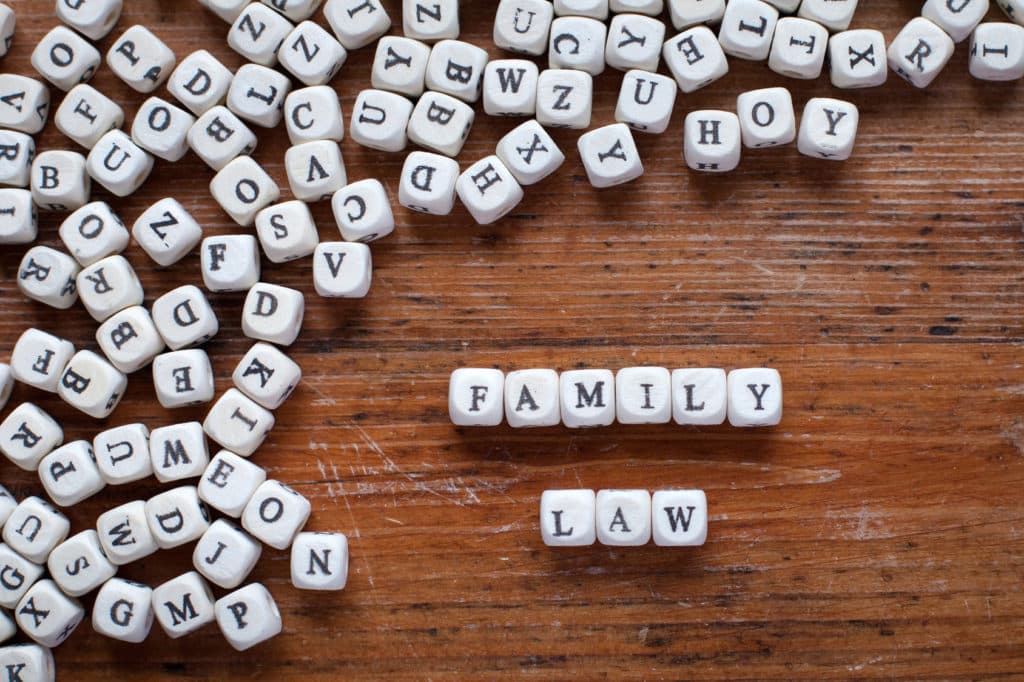 Divorce takes an emotional toll on everyone involved. The soon to be ex-couple. The kids. Even the family's support system.
The last thing anyone wants is for it to also take a fanatical toll on the household. But the reality is that even if you don't want to spend an arm and a leg on your divorce, hiring a family lawyer?in Waxahachie, TX can save you a lot of stress and strife and, yes, even money.
Here are the things you need to keep in mind when considering the importance of hiring a family lawyer in Waxahachie, TX for your divorce.
Why you need to hire a?lawyer in Waxahachie, TX
Divorces can quickly dissolve from two people who simply don't want to spend their lives together anymore into a sticky legal situation with red tape at every turn.
If you're facing the divorce process, it is important to remain?civil with your soon to be ex and hire a divorce?lawyer in?Waxahachie, TX to help guide you through the process.
Complicating factors like having substantial assets, owning a company, having children, owning a home, and so forth will, well, complicate the process. If you don't have a lawyer to guide you through the process you may end up losing some of the things that are most important to you.
And if your soon-to-be ex does have a good lawyer, you?will?be in even more trouble trying to go without.
The early bird gets the worm
Hiring a divorce?lawyer in?Waxahachie, TX is certainly not a competition, but sometimes it pays to get an early start.
If your marriage is on shaky ground and it seems like it is coming to an inevitable conclusion, start looking for a lawyer. By being proactive, you can end up saving yourself a lot of money and heartache in the long run.
This gives you time to be selective about who you want to hire. You can compare a few different lawyer's experience with cases like your and find someone whose fees line up with your budget.
You will be able to go into the divorce process with a?lawyer in Waxahachie, TX you already trust and they may be able to guide you through the process with as little pain as possible.
Find someone who specializes
You want to hire a?lawyer in?Waxahachie, TX who specializes in divorce. This isn't the time to call in a favor from your college roommate's uncle's best friend.
You need someone how is familiar with the?divorce?in your state and can answer all of your legal questions.
Furthermore, you want to, whenever possible, find a lawyer who has handled divorce cases with similar circumstances.
Finally, you want to hire someone who is going to help deescalate conflict, not add fuel to the fire. This should be someone you can trust and rely on. They are not meant to be your new gossip confidant.
The bottom line
Keep in mind that even with divorce lawyers, you get what you pay for. Don't be cheap at the expense of experience.
Obviously, no one wants to spend more money on a divorce than they absolutely have to, but if you pick a lawyer to represent you based only on his or her fees, you may end up with the short end of the stick when it comes time to settle.
If you find yourself in need of a divorce?lawyer in?Waxahachie, TX, don't be afraid to reach out.